Episode 99 — February 18, 2019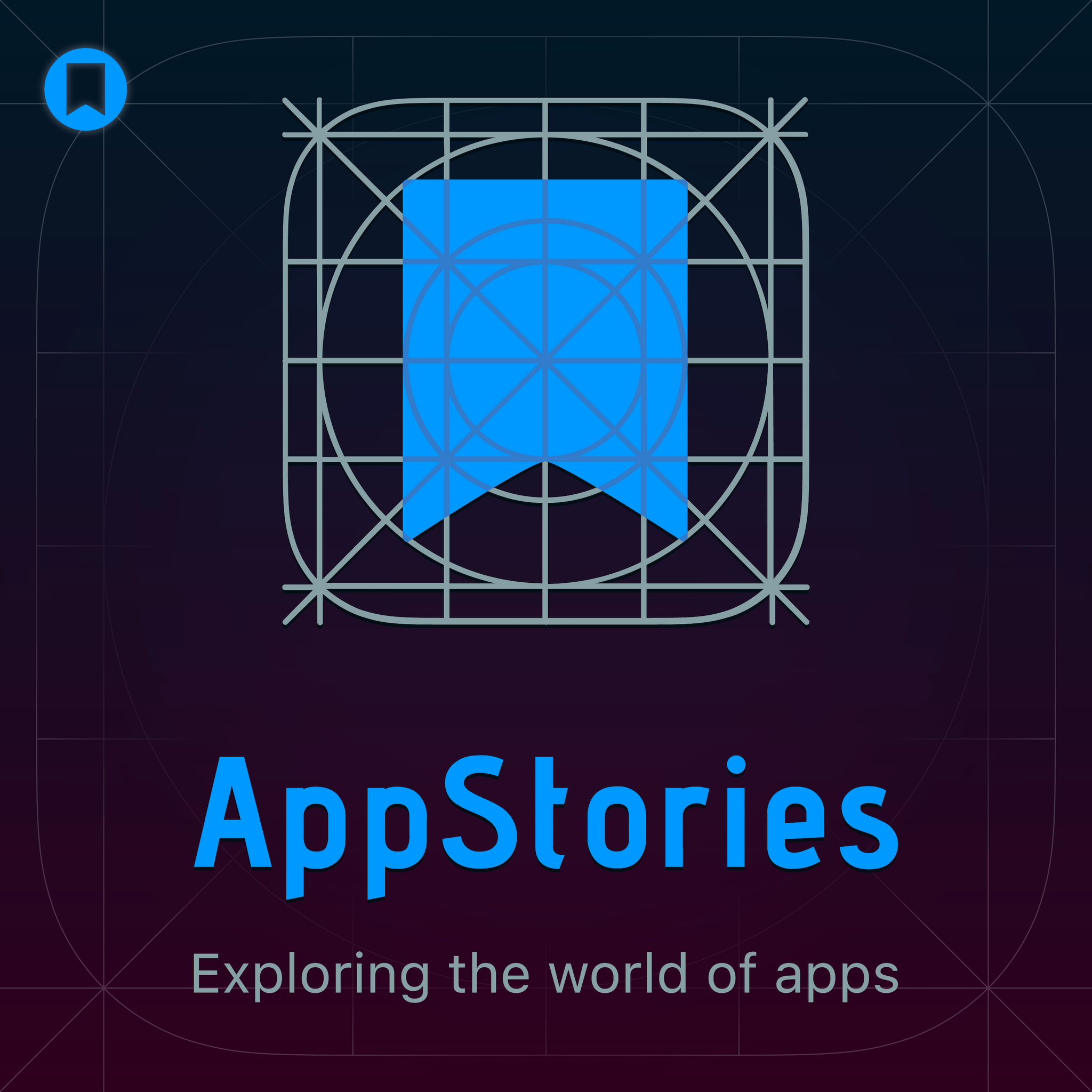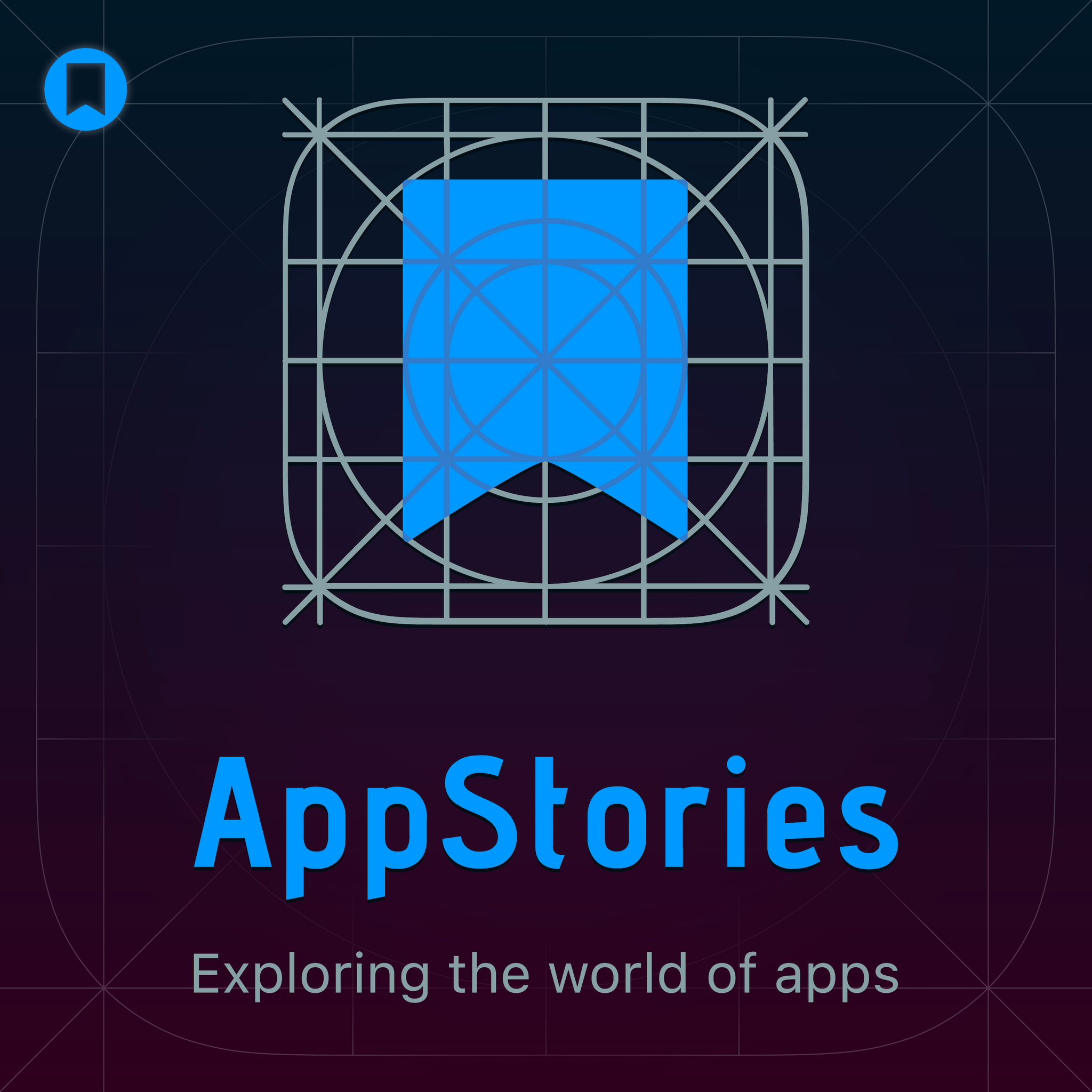 AppStories Episode 99 — Pick 2: Everyday Workflows
This week, Federico and John each pick an aspect of their MacStories work and break down the apps, workflows, and processes they use to accomplish it.
This episode is sponsored by:
Yoink - Simplify and improve drag and drop on your Mac, iPad and iPhone, and speed up your daily workflow. Eternal Storms is giving away 10 copies each of Yoink for the Mac and iOS on a first-come, first-serve basis. For a chance to win, click here for the Mac version and here for the iOS version.
Linode – High-performance SSD Linux servers for all of your infrastructure needs. Get a $20 credit.
---
Links and Show Notes
Show Notes
John's Sponsorship Workflow
Federico's Writing Workflow
Follow us on Twitter