Episode 92 — December 17, 2018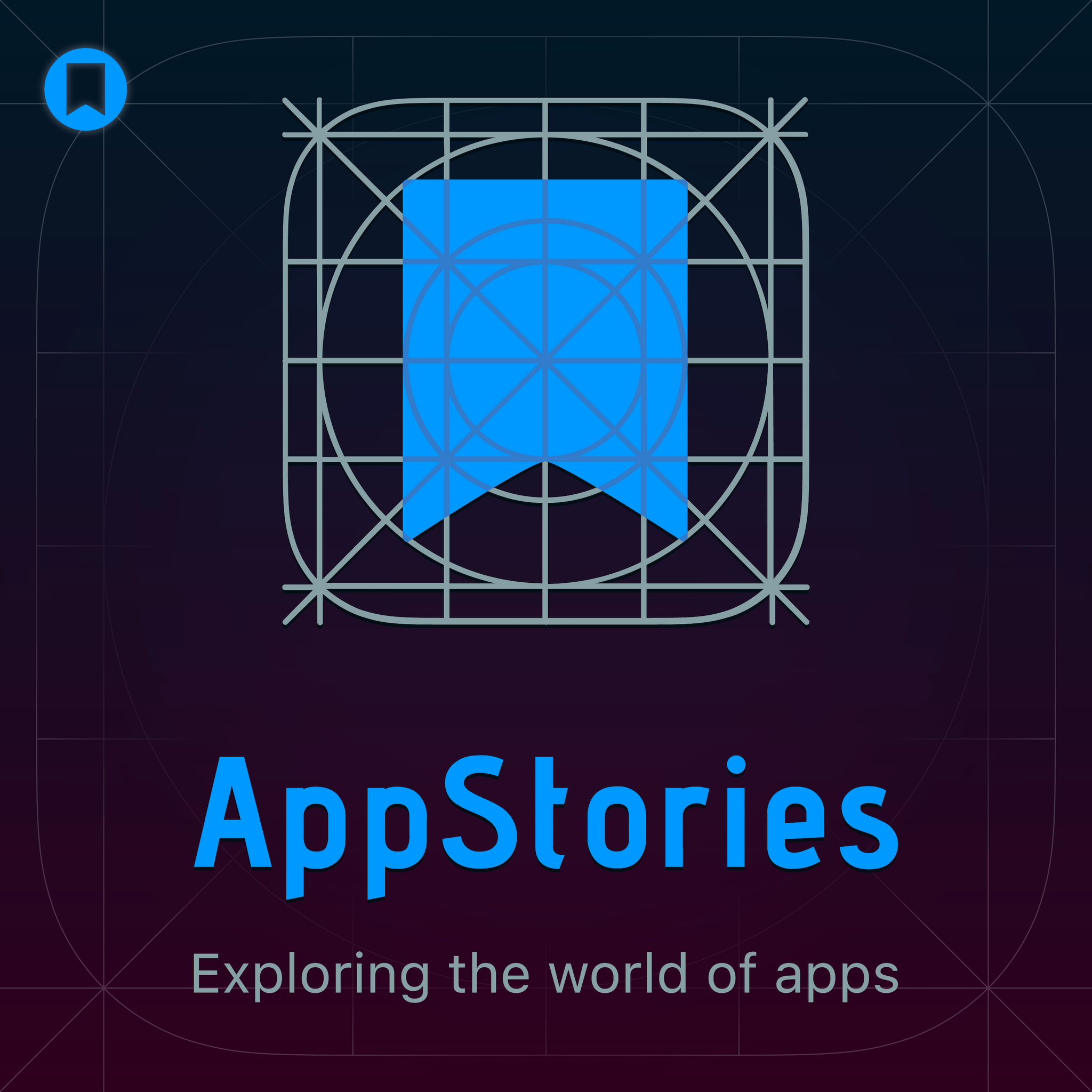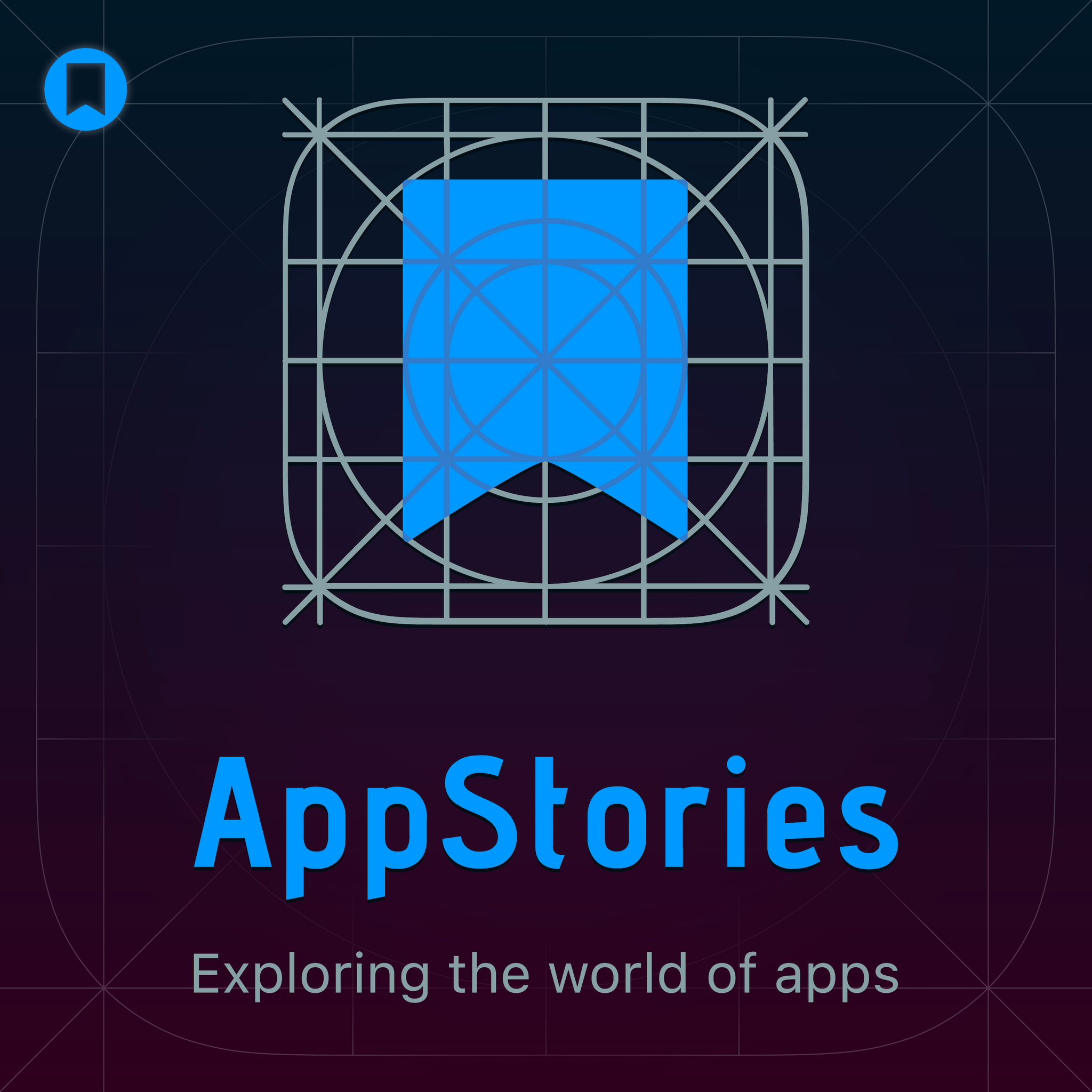 AppStories Episode 92 — Introducing the 2018 MacStories Selects
This week, Federico and John unveil the MacStories team's 2018 MacStories Selects for Best New App, Best New Game, and Best App Update.
This episode is sponsored by:
Outcast – The best standalone podcast player for Apple Watch.
Luna Display – The only hardware solution that turns your iPad into a wireless display for your Mac. Use promo code APPSTORIES at checkout for 10% off.
---
Links and Show Notes
Best New App

Best New Game

Best App Update
Follow us on Twitter