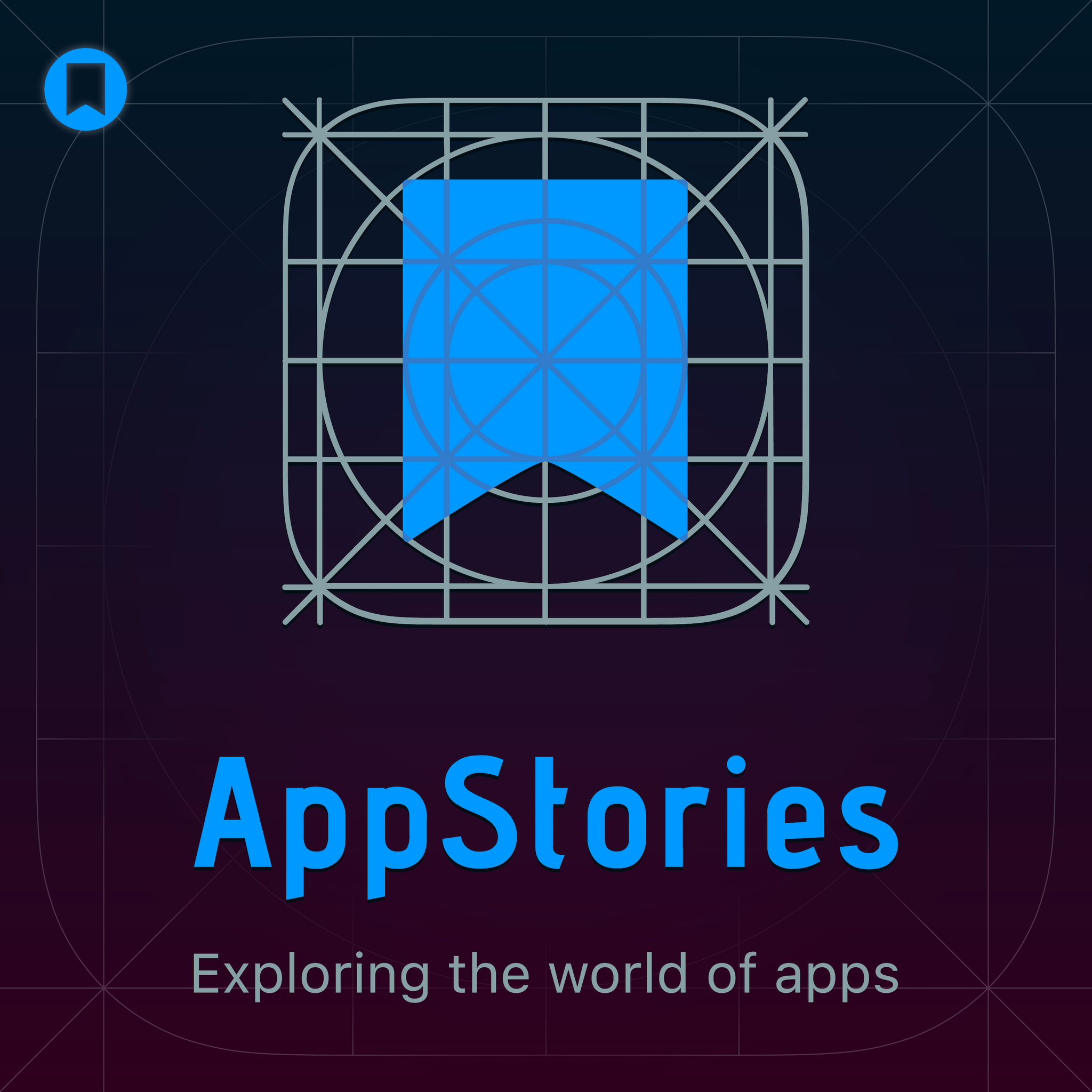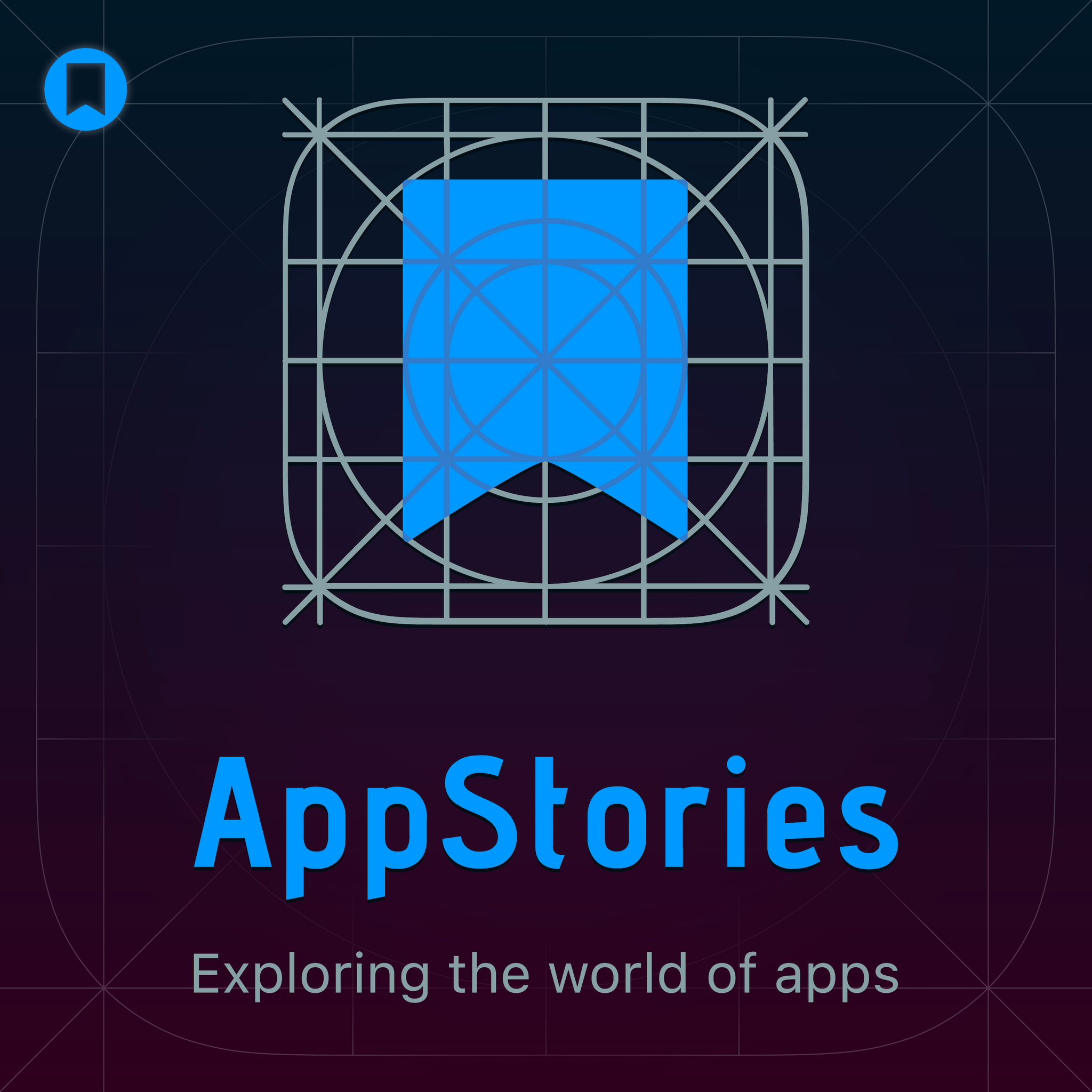 AppStories Episode 86 — Apps and the New iPad Pro
This week, Federico and John talk about the new iPad Pros announced at the event held by Apple in Brooklyn, New York, the apps announced onstage and that Federico tried in the hands-on area, Apple's dubious comparison of the iPad GPU to the Xbox One S, and the first-party apps they expected but didn't see.
This episode is sponsored by:
Linode - High-performance SSD Linux servers for all of your infrastructure needs. Get a $20 credit with promo code 'appstories2018'
Luna Display - The only hardware solution that turns your iPad into a wireless display for your Mac. Use promo code APPSTORIES at checkout for 10% off.
---
Links and Show Notes