Episode 77 — September 3, 2018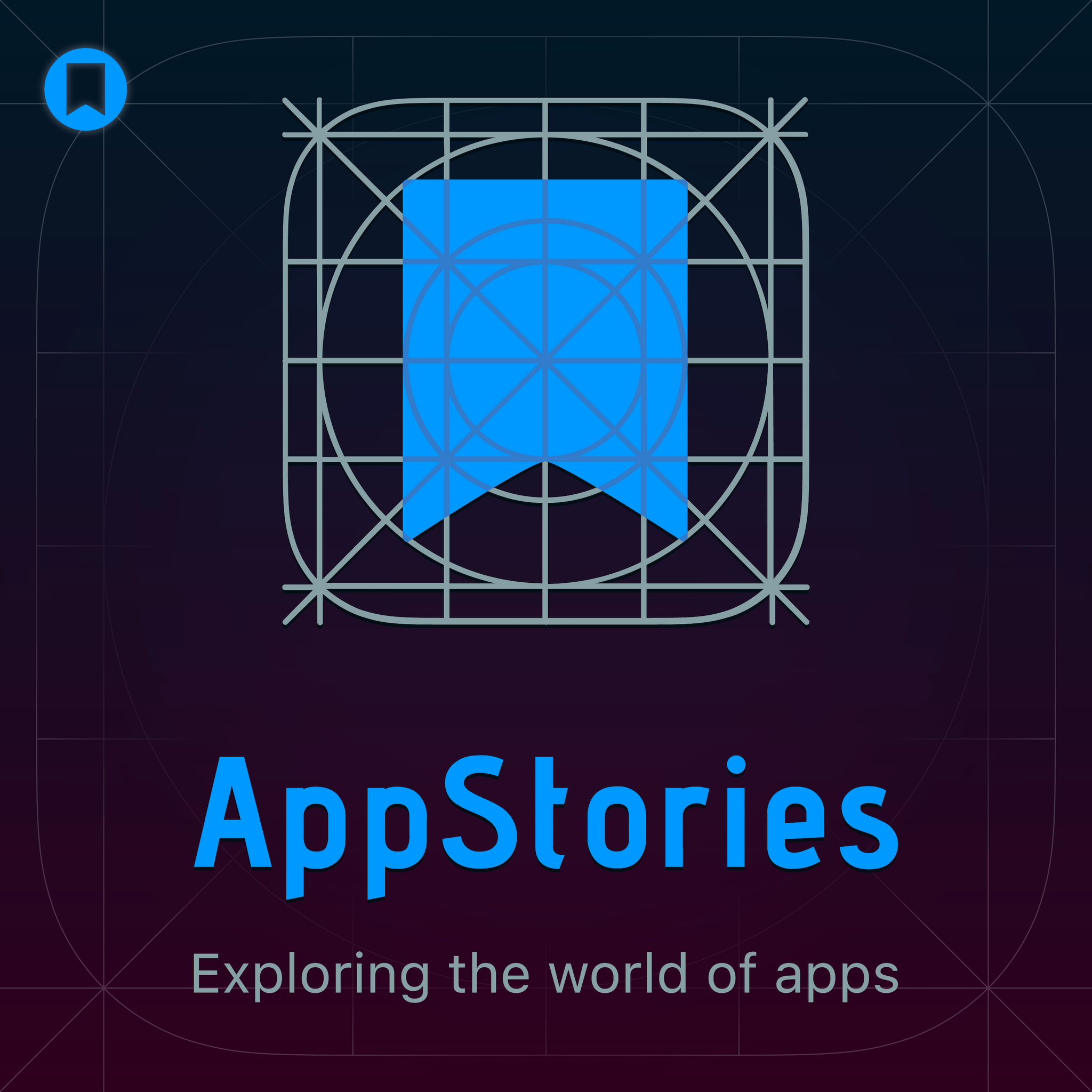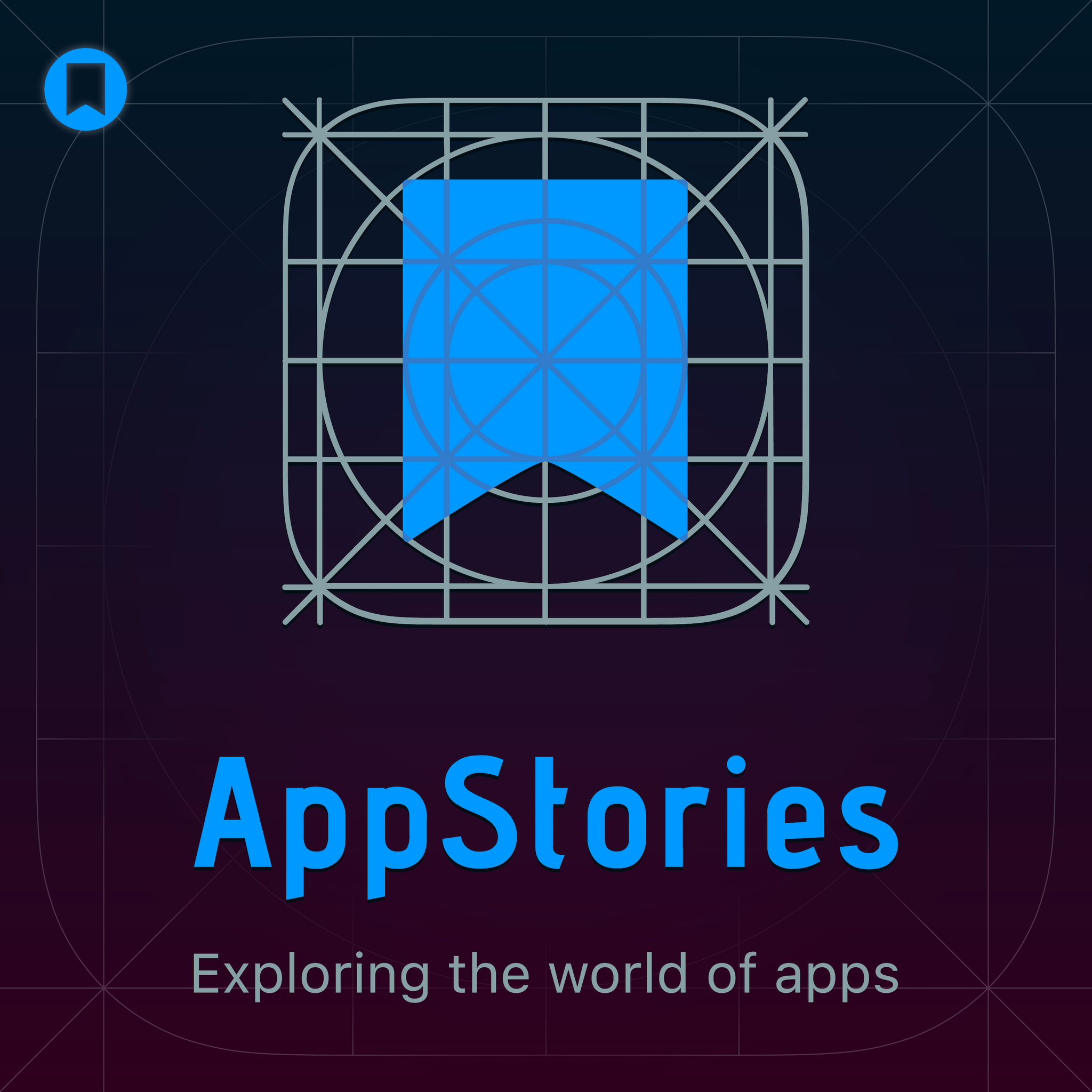 AppStories Episode 77 — Expanding Apple's Reminders with Third-Party Apps
This week, Federico and John take a look at apps that integrate with Apple's iOS Reminders app, which besides being a default app, is also a system framework.
This episode is sponsored by:
Casper - The Internet's favourite mattress. Get $50 off select mattresses with the code 'APPSTORIES'.
Linode: High performance SSD Linux servers for all of your infrastructure needs. Get a $20 credit with promo code 'appstories2018'.
---
Links and Show Notes
Follow us on Twitter