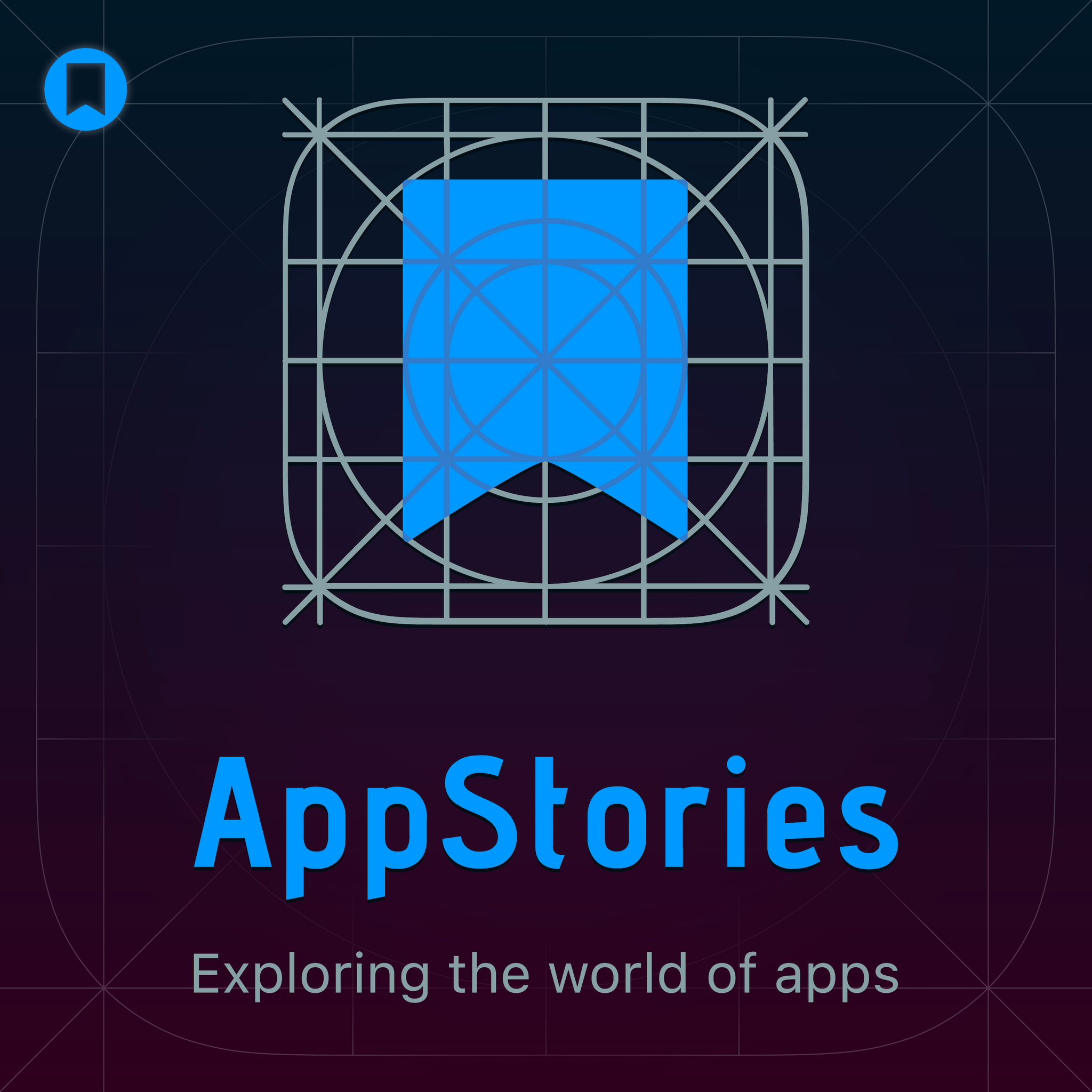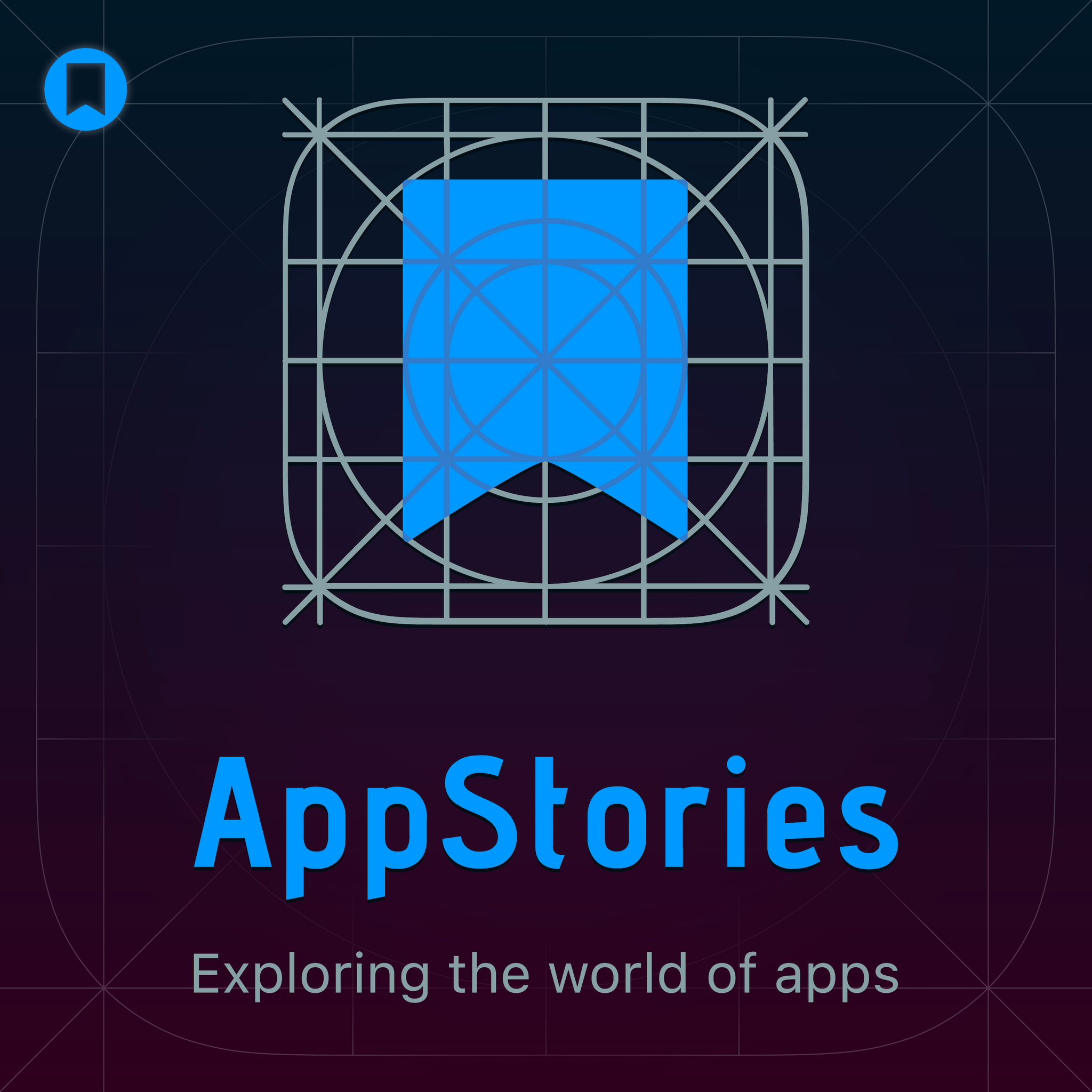 AppStories Episode 72 — What Makes an App a Pro App?
Federico and John consider the elements that make an app a pro app.
This episode is sponsored by:
Linode – High performance SSD Linux servers for all of your infrastructure needs. Get a $20 credit with promo code 'appstories2018'
Daylite – The Mac CRM that makes your business run smoother.
---
Links and Show Notes
PDF App follow-up
Examples of Pro Apps
Follow us on Twitter