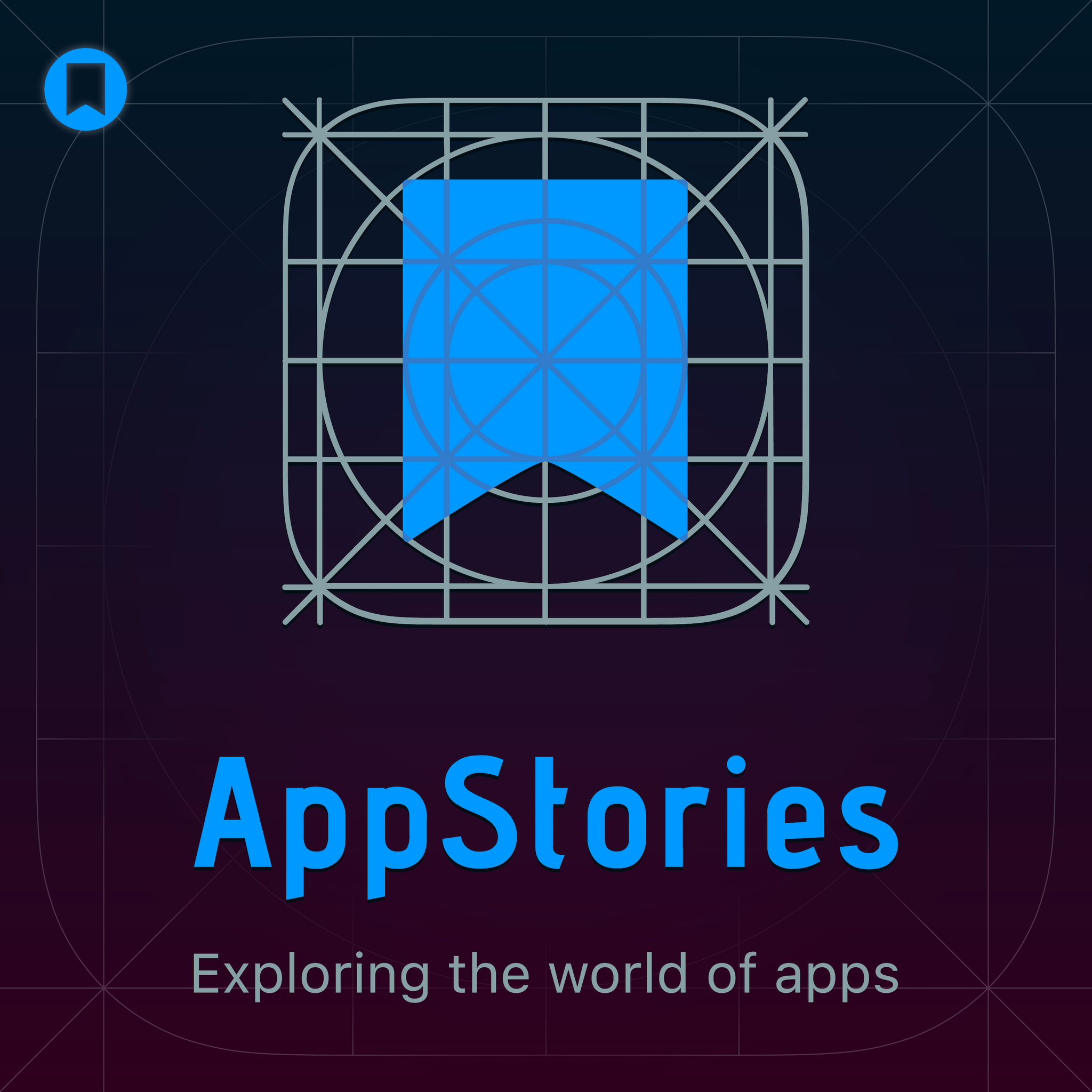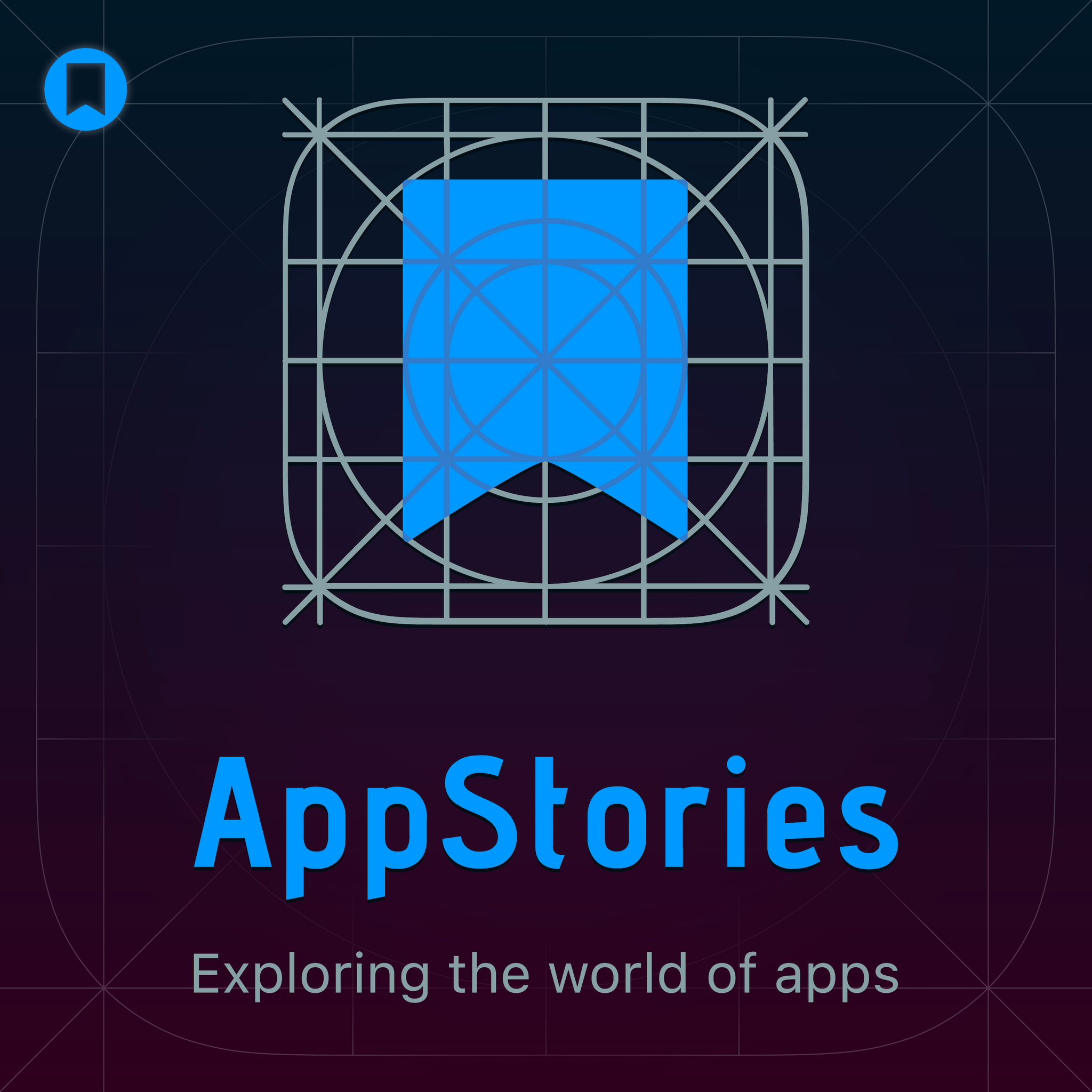 AppStories Episode 56 — Controlling The Time Spent on Your iPhone
Federico and John talk about managing time spent on smartphones, including what manufacturers like Apple and Google are doing to address the issue, what users can do, and how they deal with being on their iPhones too much.
This episode is sponsored by:
Techmeme Ride Home – Search for Techmeme Ride Home on your podcast app now.
AutoWake - the world's first haptic smart alarm for your Apple Watch.

The first 11 people to tweet at @AutoWakeApp with the code word 'Espresso' will receive a free promo code.
---
Links and Show Notes
Follow us on Twitter