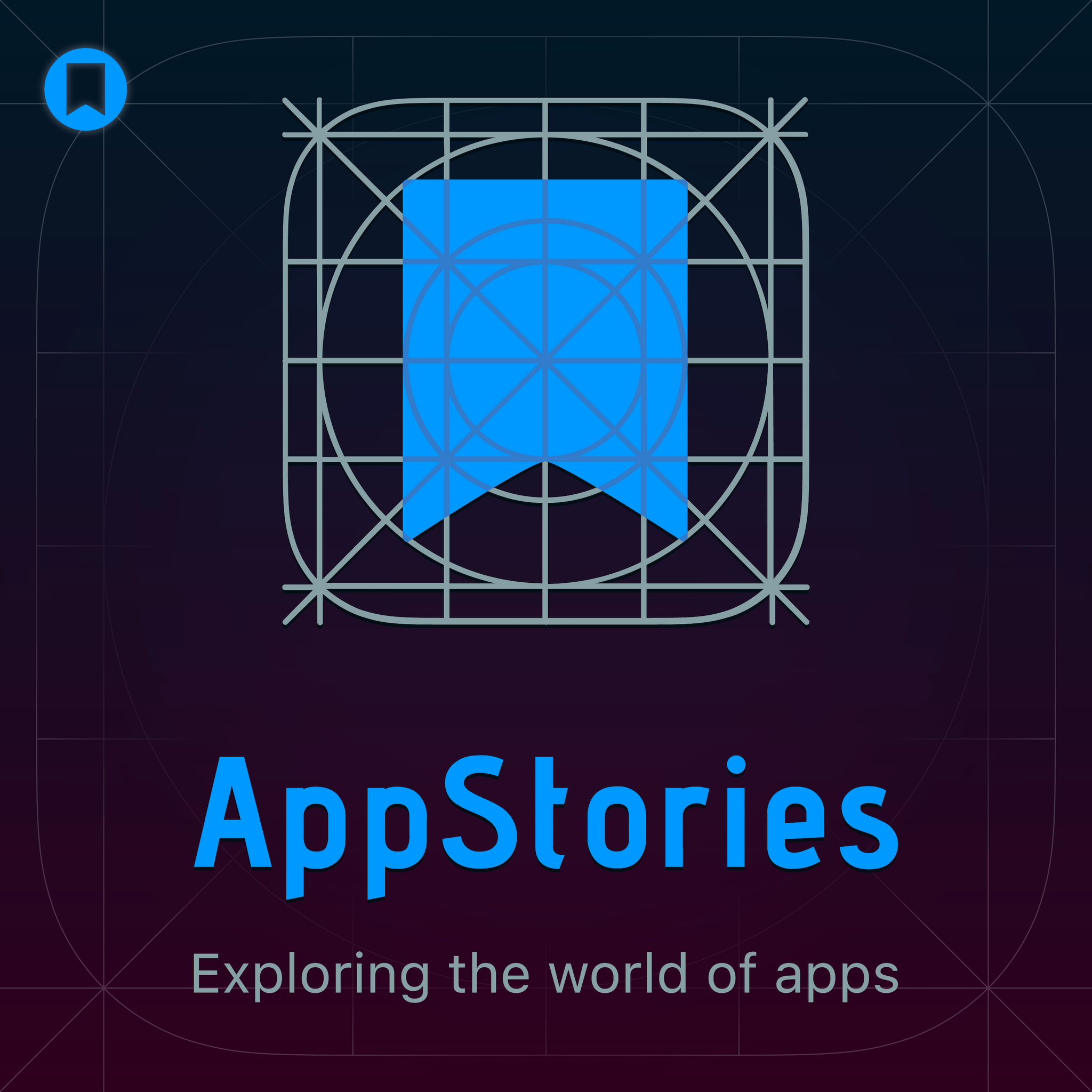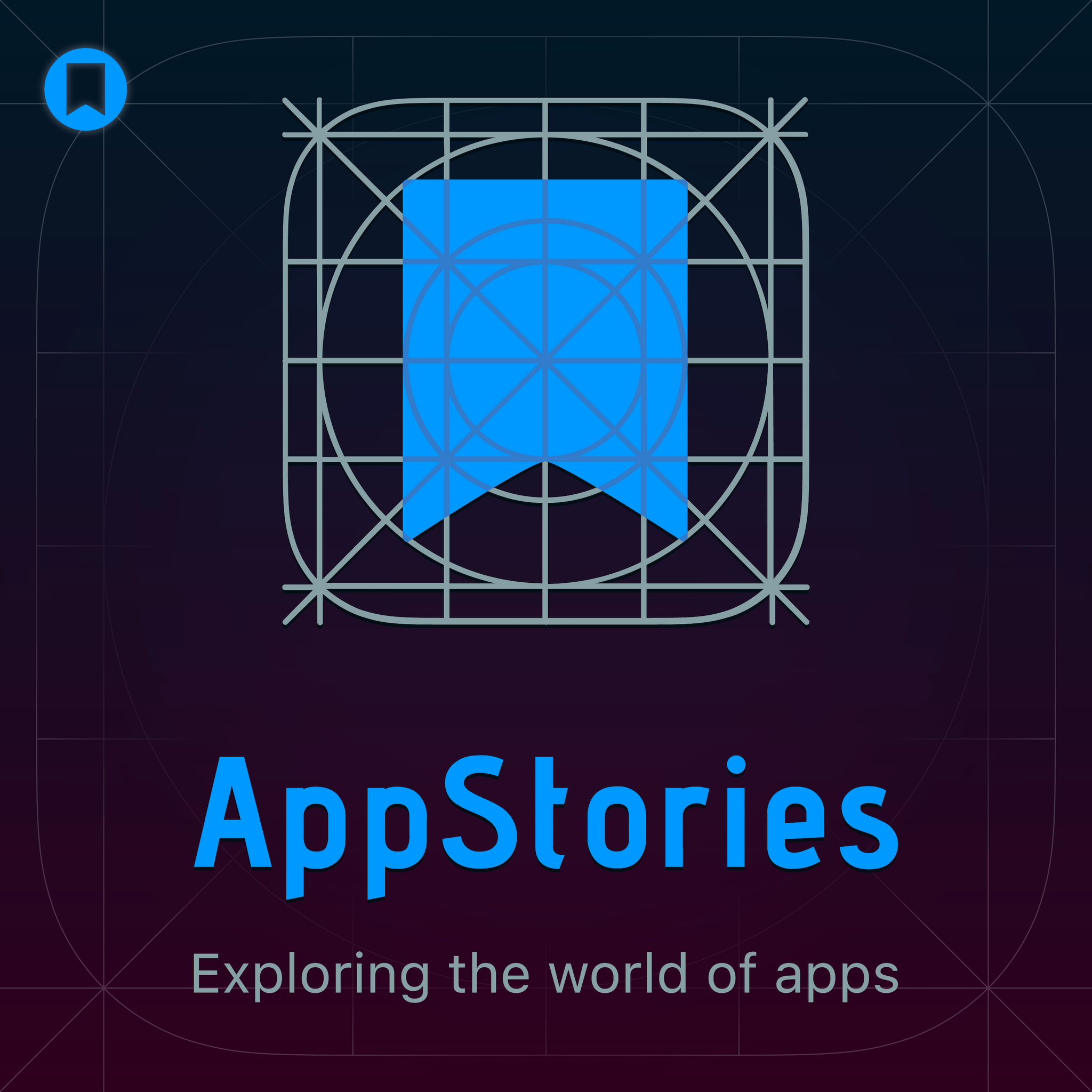 AppStories Episode 54 — Pick 2: GoodNotes and Working Copy
Federico and John pick two apps they use regularly to discuss. In this installment of Pick 2, John covers GoodNotes and how he uses it for planning and editing, and Federico explains how he and the MacStories team use Working Copy to collaborate on articles.
This episode is sponsored by:
Daylite - Win more business and get more done with Daylite, the Mac CRM for small businesses that want to grow.
---
Links and Show Notes
Apps Discussed and Related MacStories Articles
Follow us on Twitter