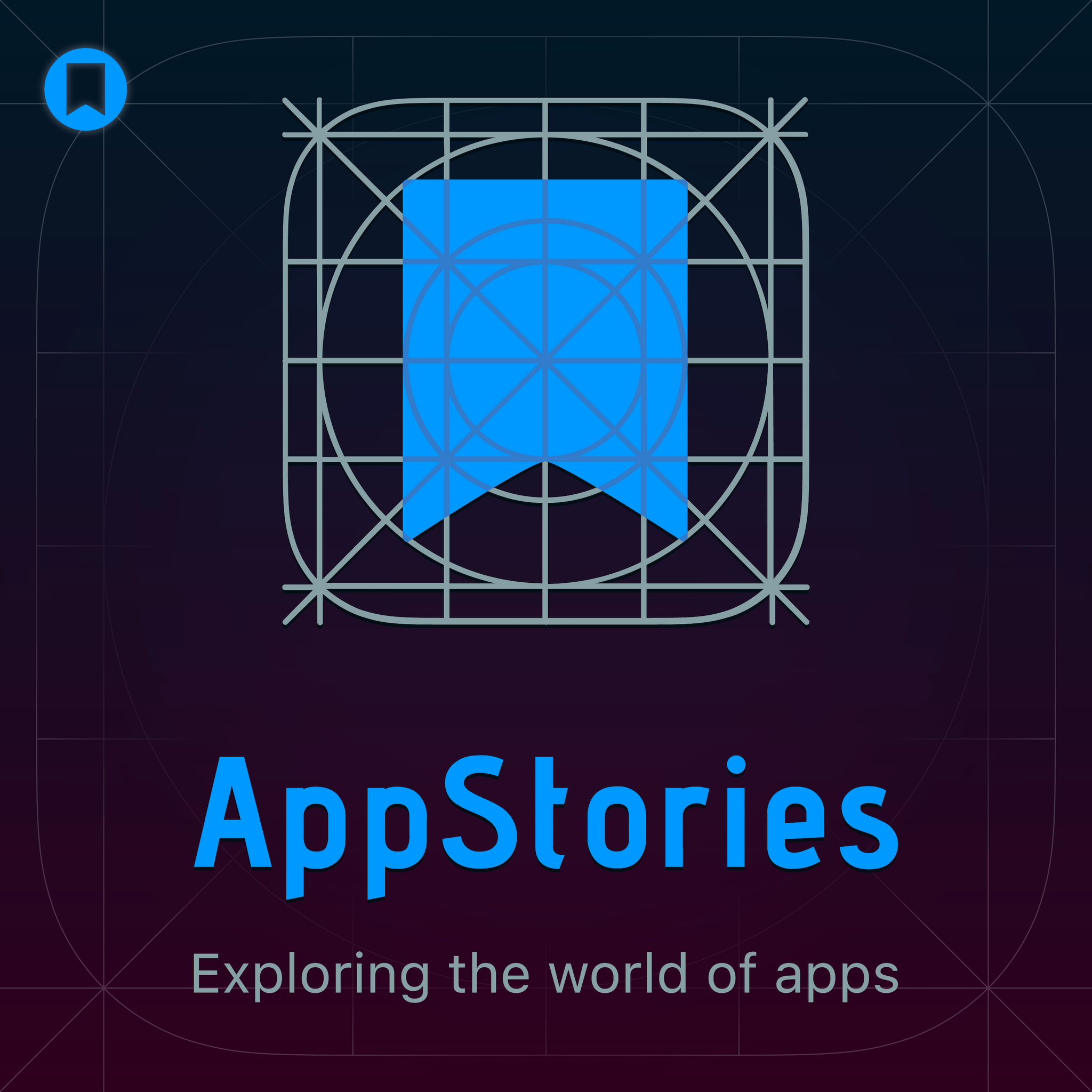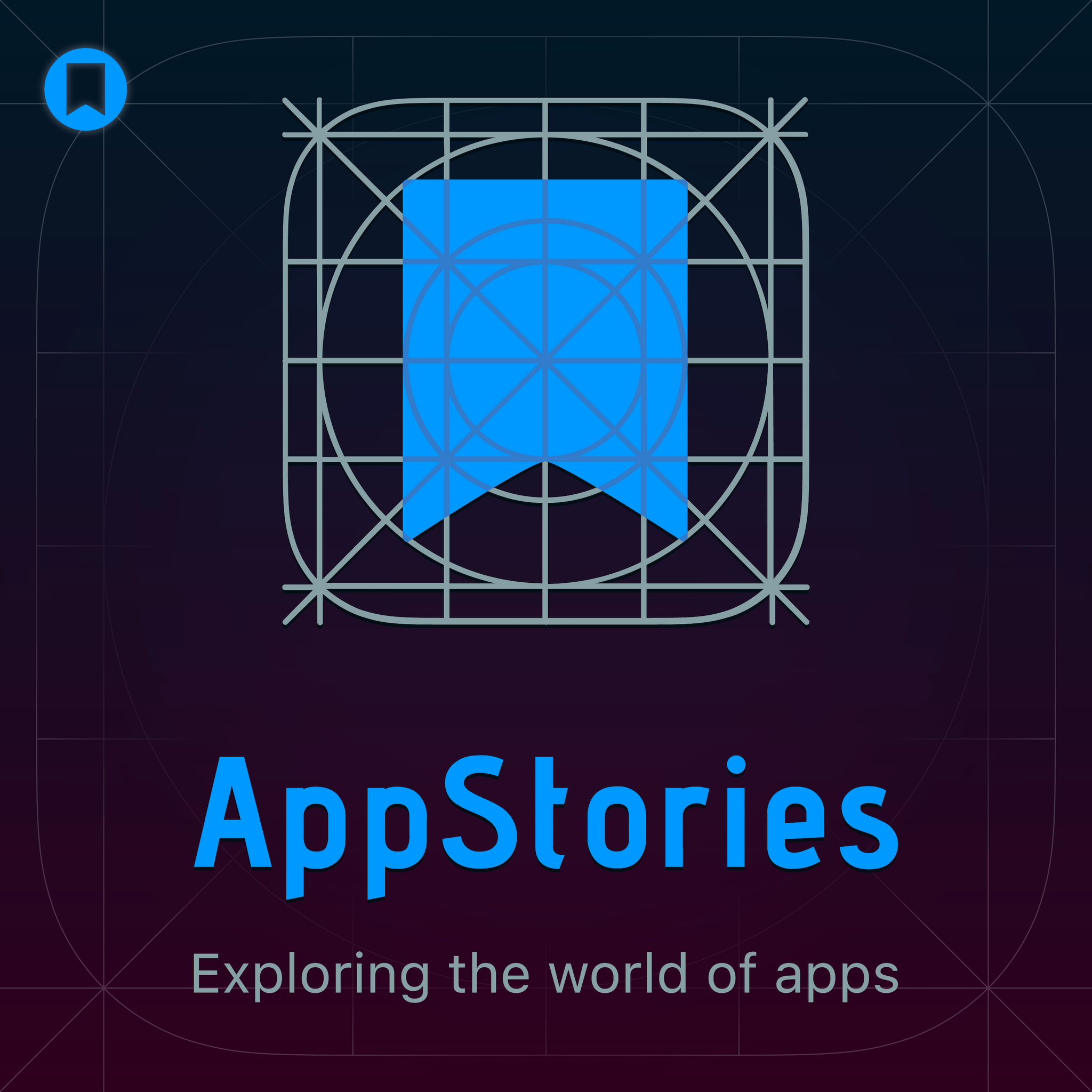 AppStories Episode 331 — Our xrOS Wishes
This week, Federico and John talk about Logic Pro for iPad and their wishes for Apple's rumored mixed reality OS, xrOS.
This episode is sponsored by:
Nom Nom – Healthy, fresh food for dogs formulated by top Board Certified Veterinary Nutritionists. Prepped in our kitchens with free delivery to your door. Get 50% off.
---
Links and Show Notes
Logic Pro for iPad
Our xrOS Wishes
System Features
Communications
Stage Manager
A Virtual Desktop
Federico's Hover Theory
Fitness
Mindfulness
Live Sports and Music
TV and Movies
Videogames
Pick 3: Our Top Overall Wishes
---
Follow us on Mastodon
Follow us on Instagram