Episode 297 — September 25, 2022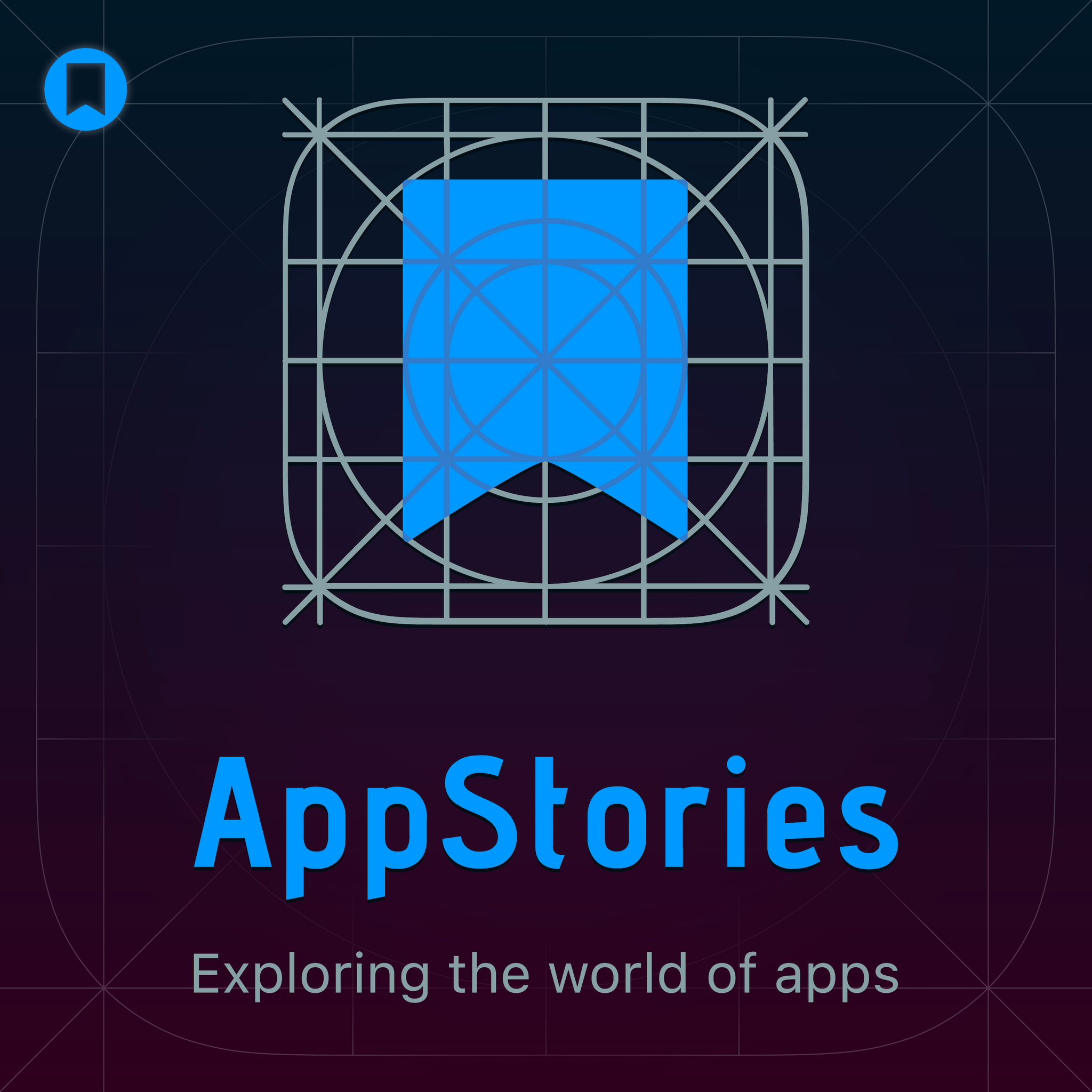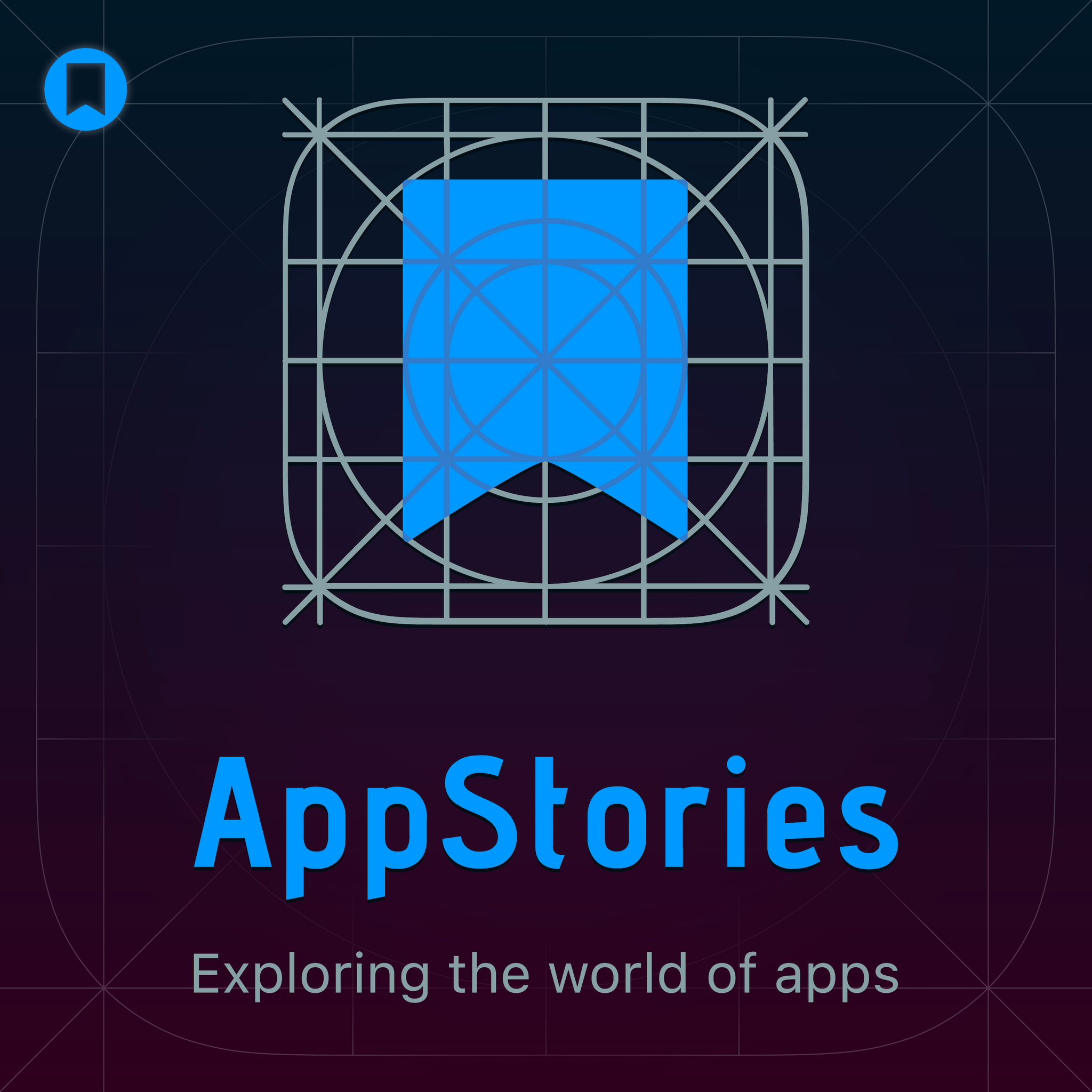 AppStories Episode 297 — Lock Screen Widgets, Focus Filters, and Shared with You Apps
This week, Federico and John tour third-party apps with new iOS 16 features, including more apps with Lock Screen widgets and apps with support for Focus Filters and Shared with You.
This episode is sponsored by:
---
Links and Show Notes
Lock Screen Widgets, Focus Filters, Shared with You Apps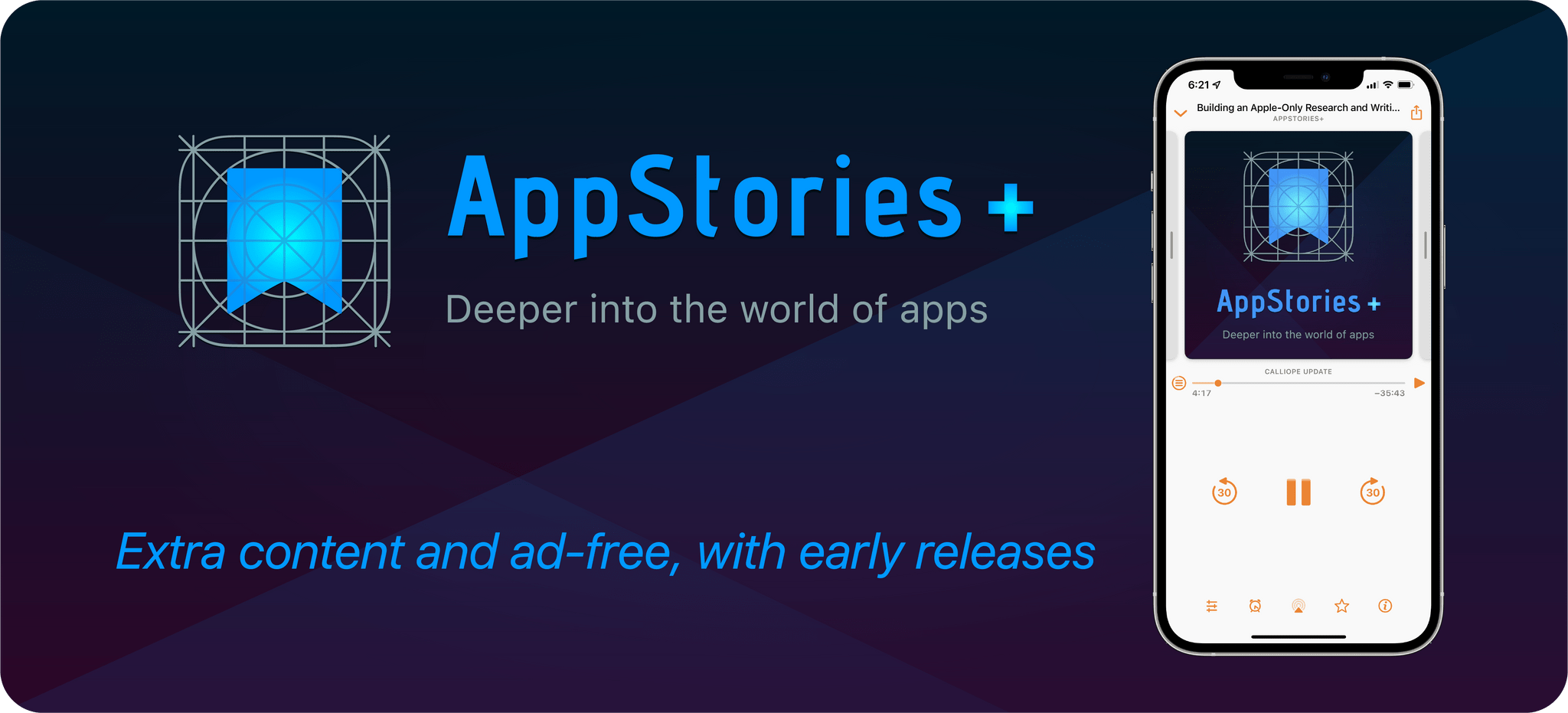 We deliver AppStories+ to subscribers with bonus content, ad-free, and at a high bitrate early every week.
To learn more about the benefits included with an AppStories+ subscription, visit our Plans page, or read the AppStories+ FAQ.
---
Follow us on Twitter
Follow us on Instagram