Episode 242 — September 26, 2021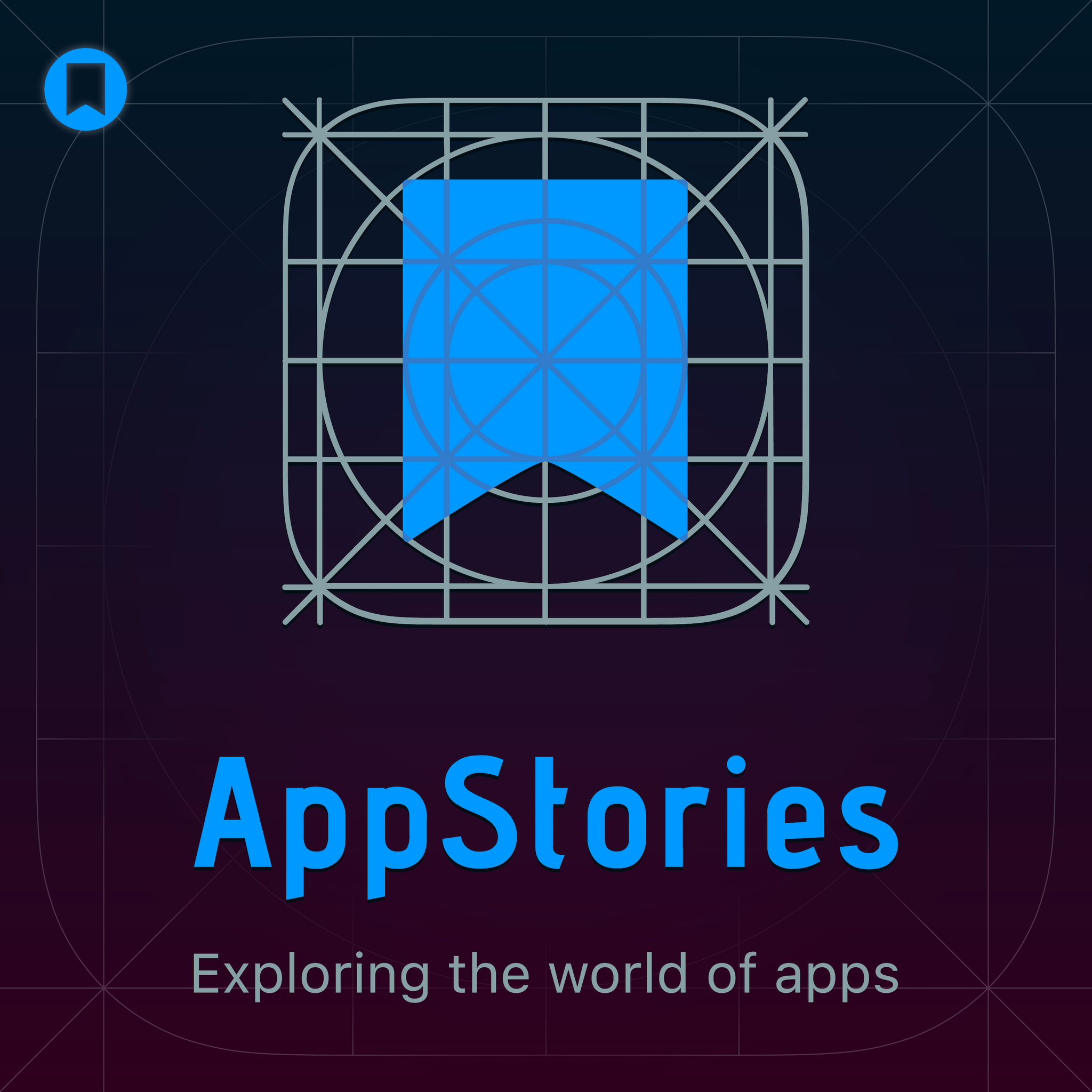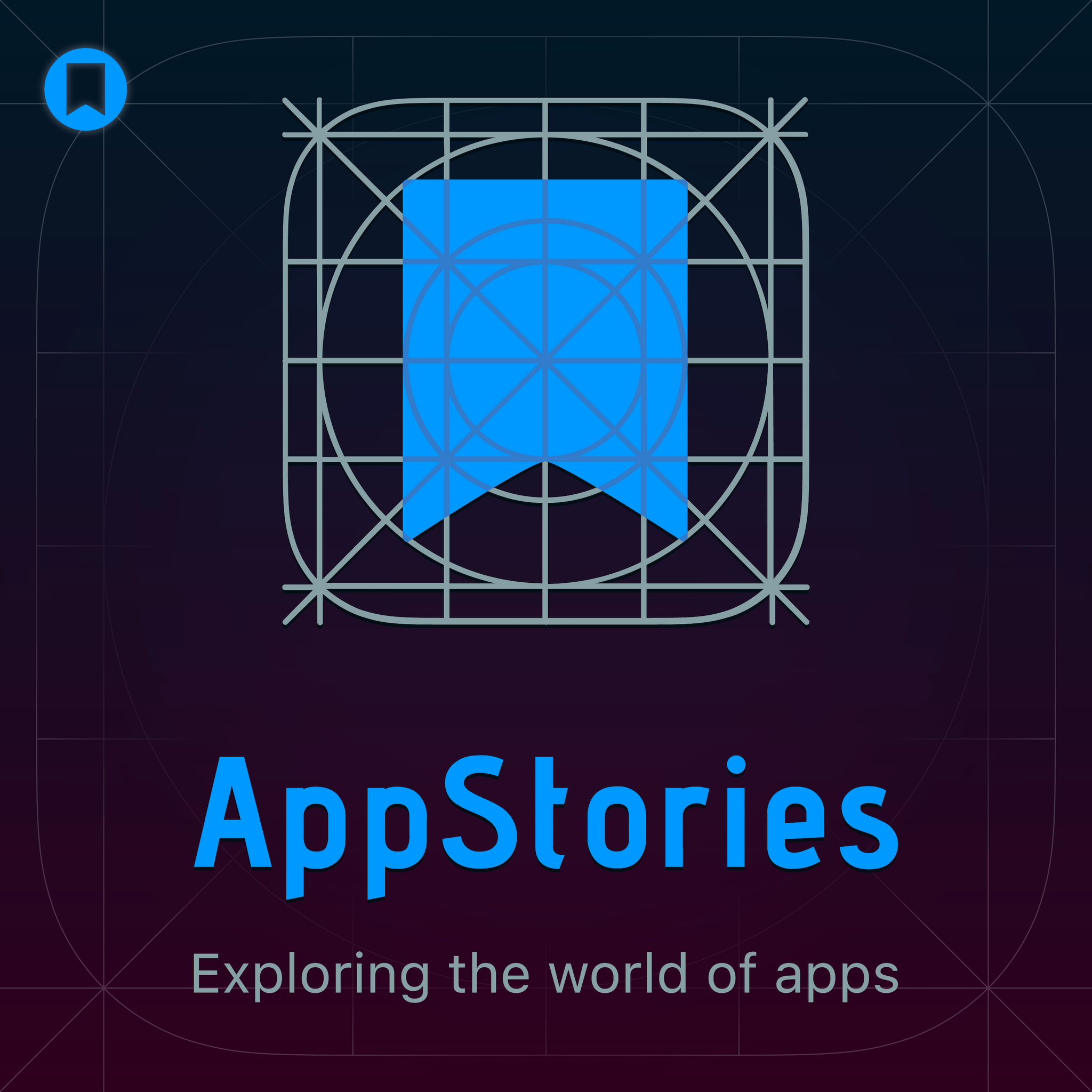 AppStories Episode 242 — The iPad mini: Small Wonder
This week, Federico and John go beyond the specs to figure out what it is about the new iPad mini that makes it so special.
This episode is sponsored by:
---
Links and Show Notes
The iPad mini: Small Wonder
---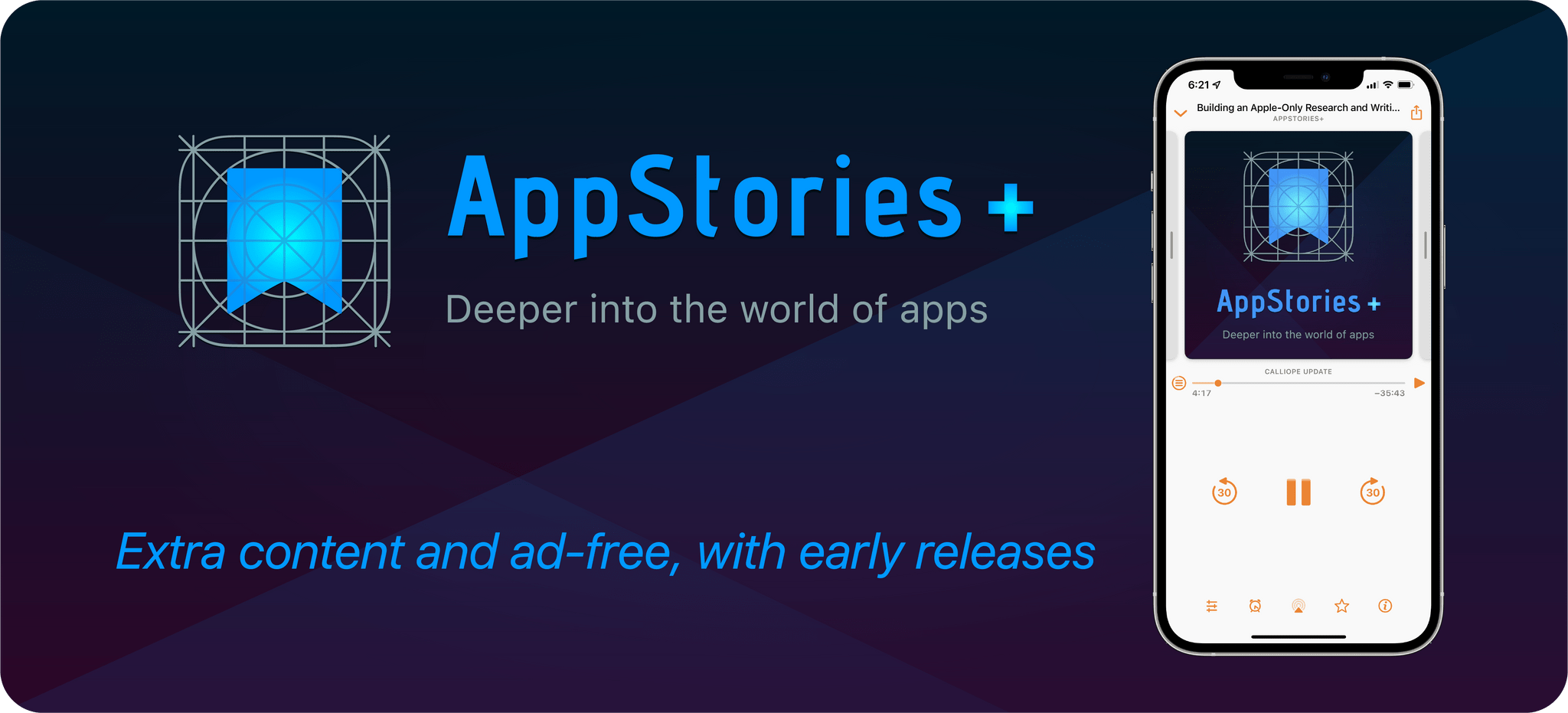 We deliver AppStories+ to subscribers with bonus content, ad-free, and at a high bitrate early every week.
To learn more about the benefits included with an AppStories+ subscription, visit our Plans page, or read the AppStories+ FAQ.
---
Follow us on Twitter
Follow us on Instagram