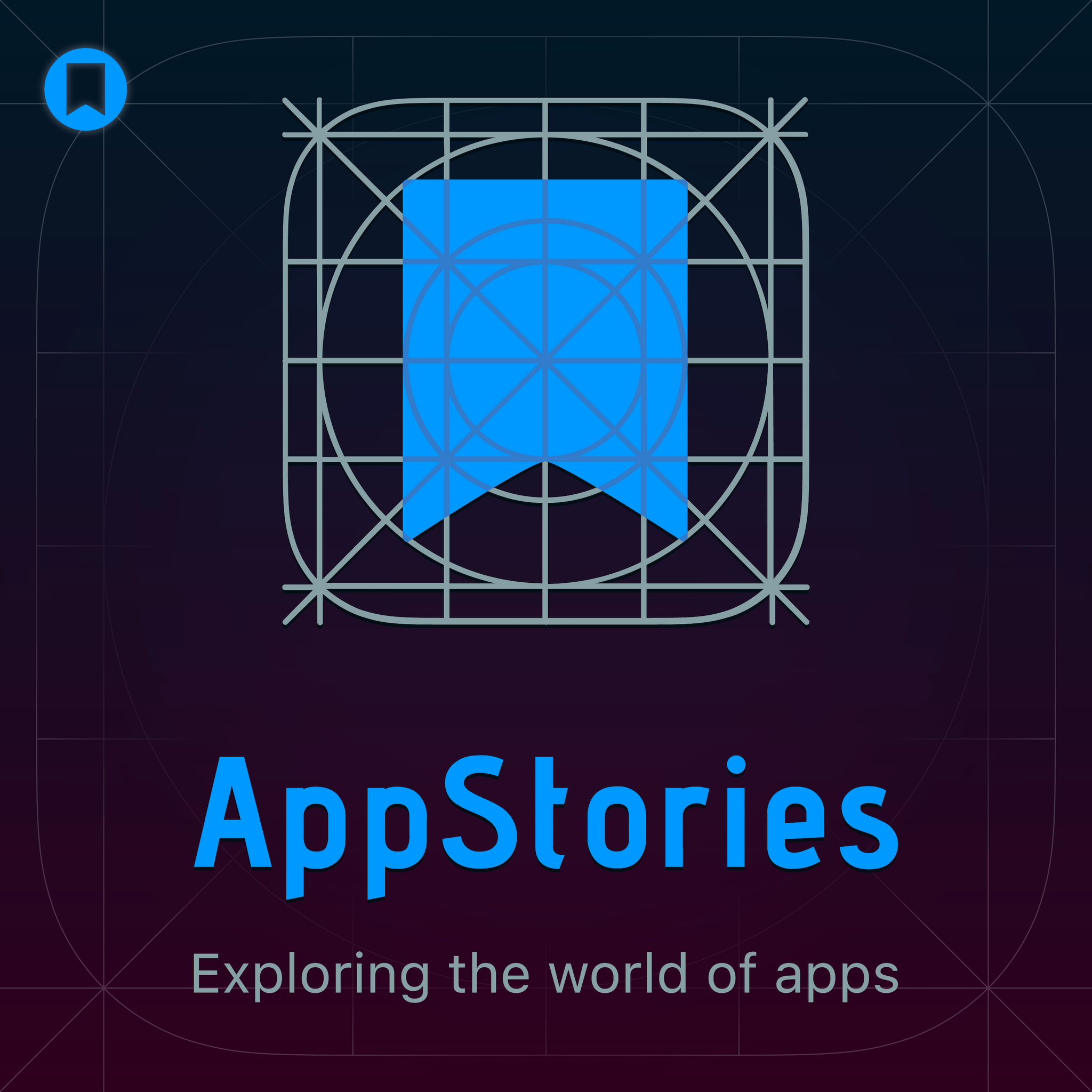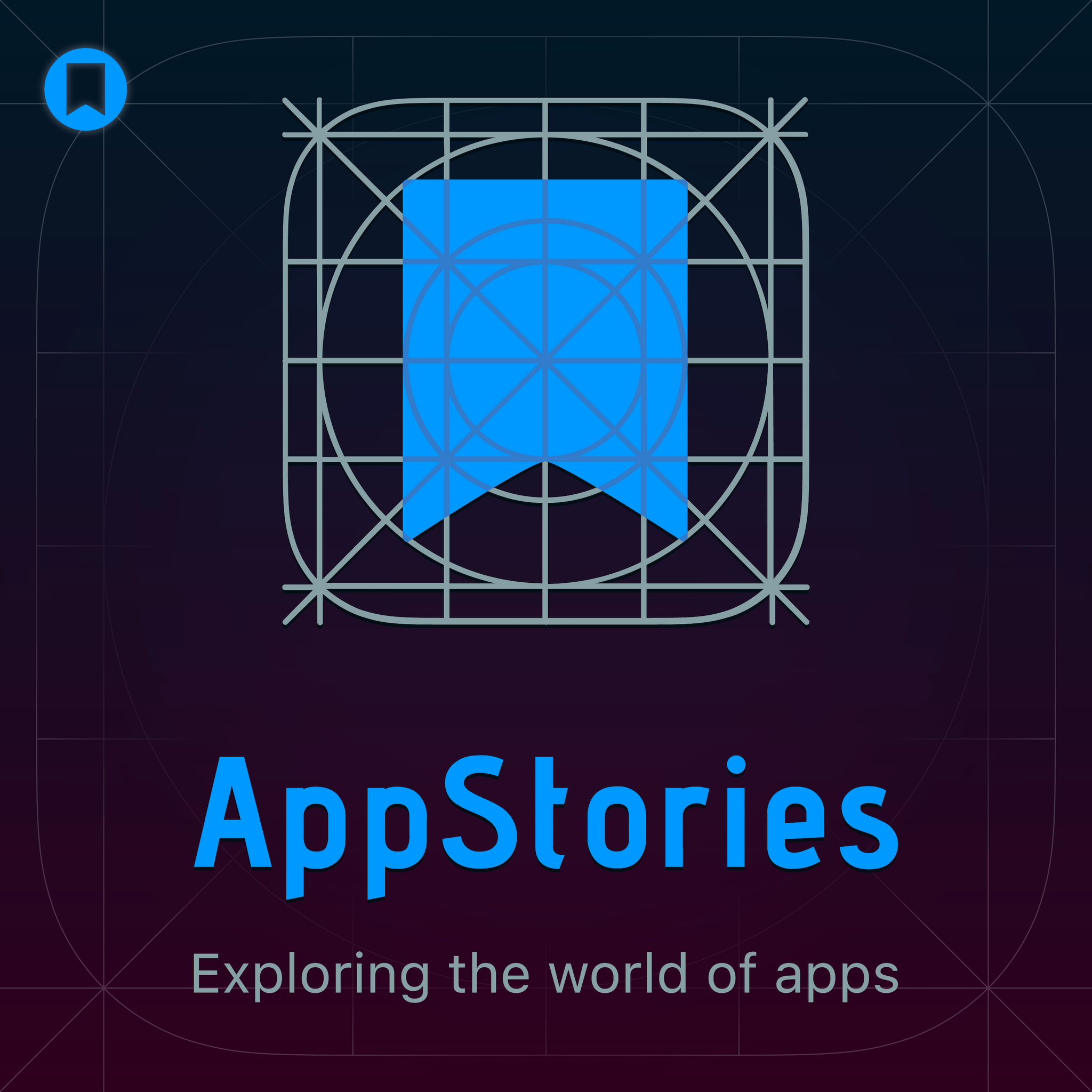 AppStories Episode 231 — The App Customization Trend
This week, Federico and John discuss the emerging trend of app customization, which along with app modularity, lets users control how apps work and look.
This episode is sponsored by:
Instabug – Ship Quality Apps with Real-Time Contextual Insights.
DEVONthink by DEVONtechnologies – The one place for storing and working with all your documents, snippets, and bookmarks.
Pillow – Sleeping better, made simple.
---
Links and Show Notes
Modularity and its Relationship to Customization
Apps Discussed
Functional Customization
Visual Customization
Follow us on Twitter
Follow us on Instagram