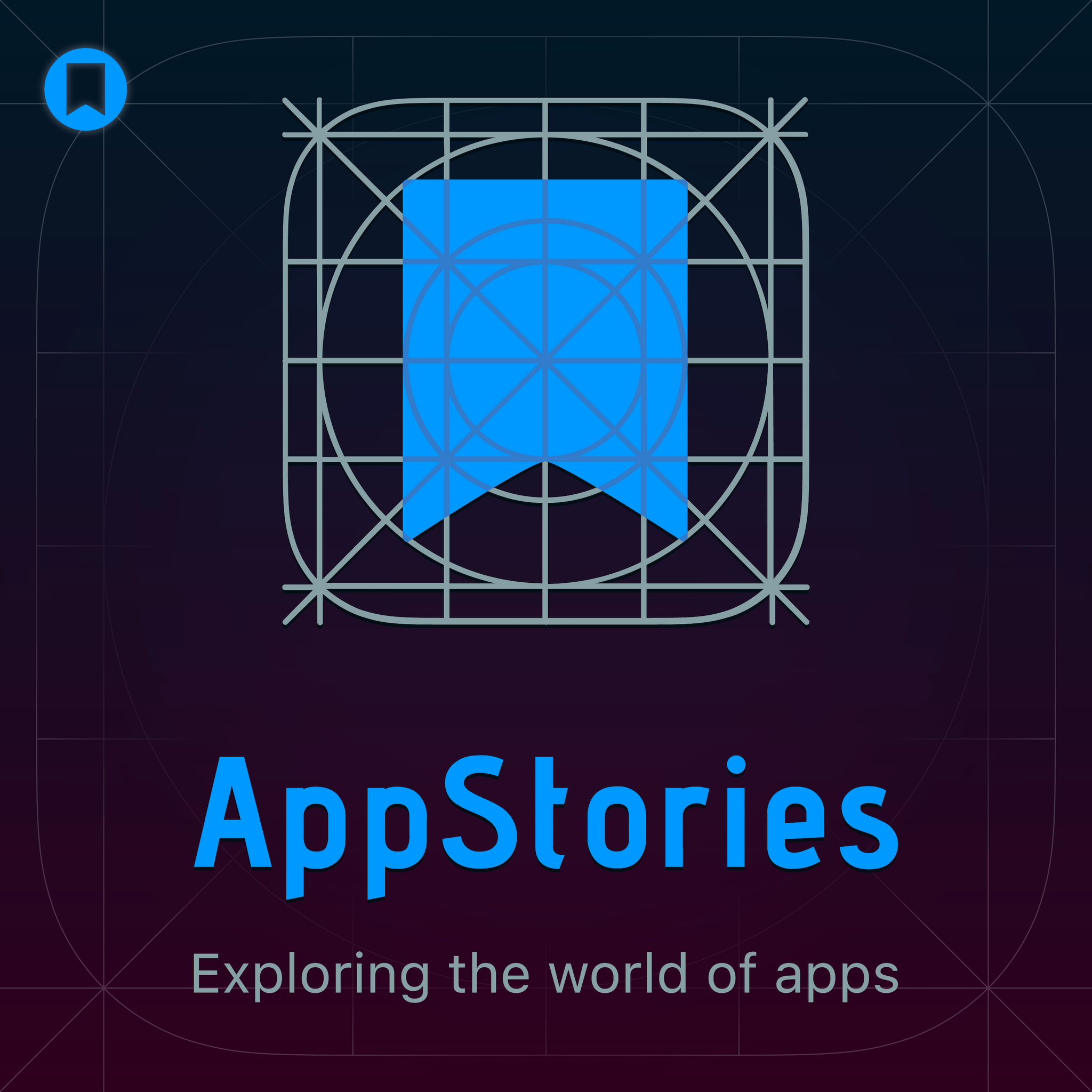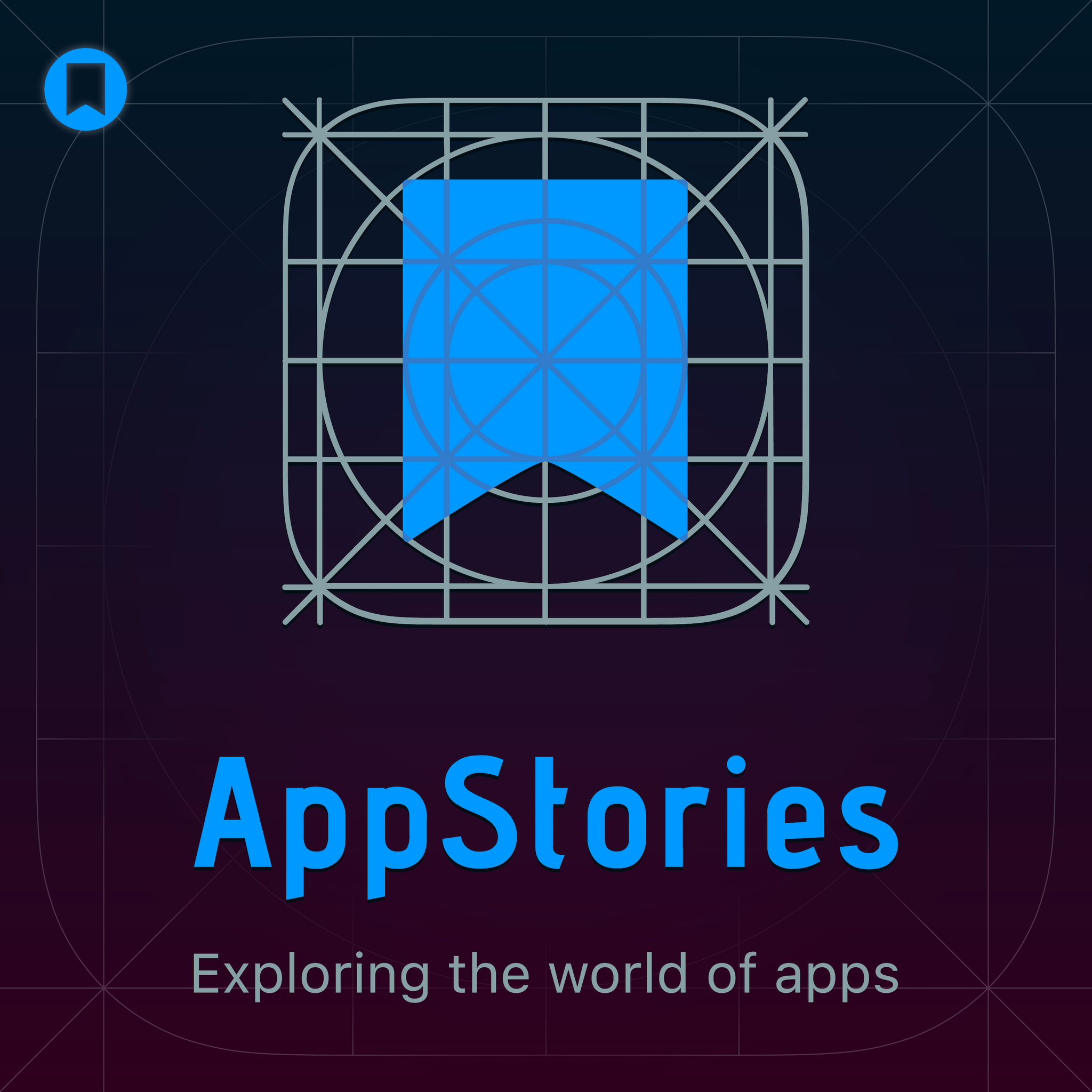 AppStories Episode 225 — WWDC 2021: Safari Web Extensions and Live Text
In today's special WWDC 2021 episode, Federico and John discuss the sorts of tools that could be built with Safari Web Extensions and Federico explains how Live Text works and can be used in practice.
This episode is sponsored by:
Raycast – Goodbye Spotlight. Hello Raycast.
---
Links and Show Notes
MacStories' Latest WWDC Coverage:
Follow us on Twitter
Follow us on Instagram