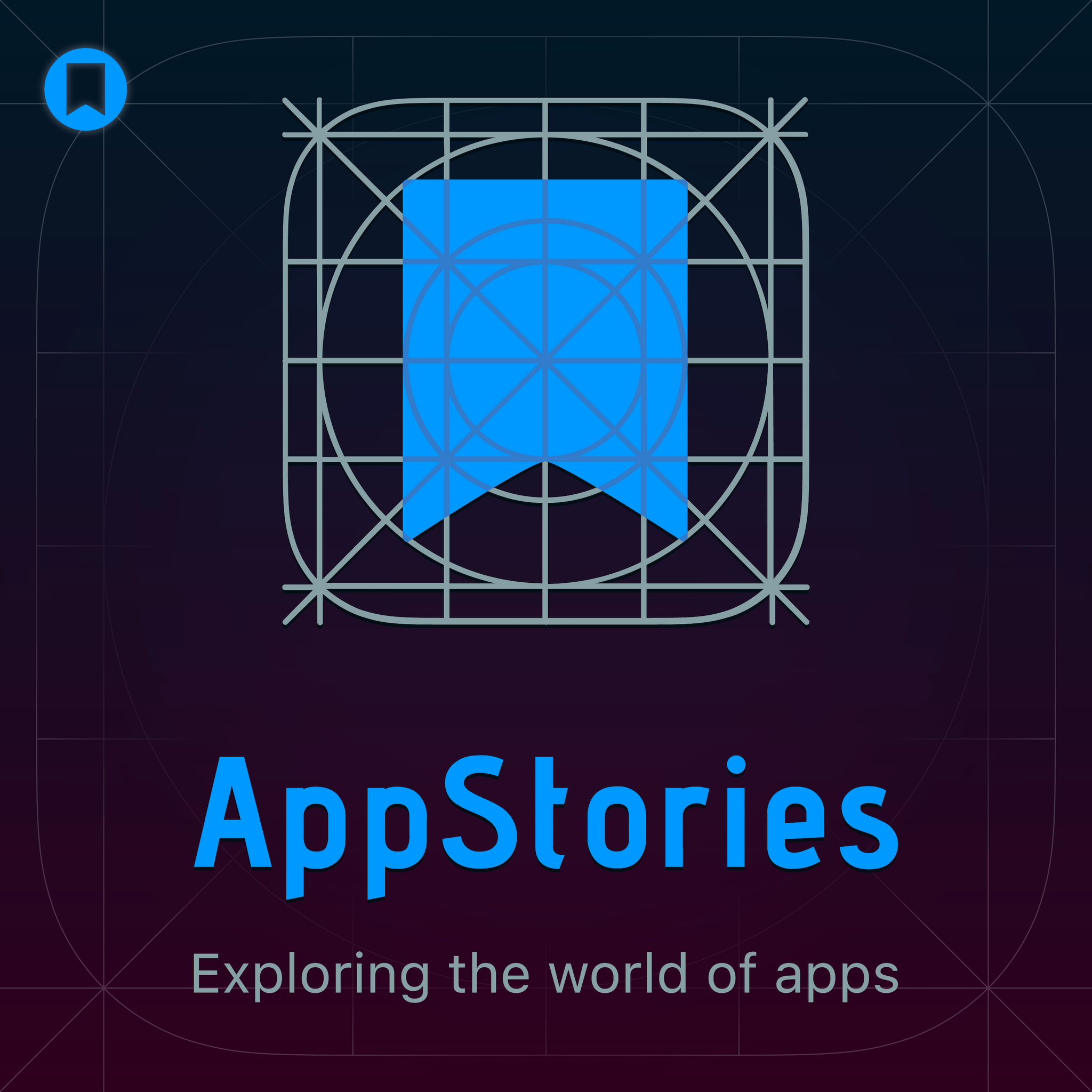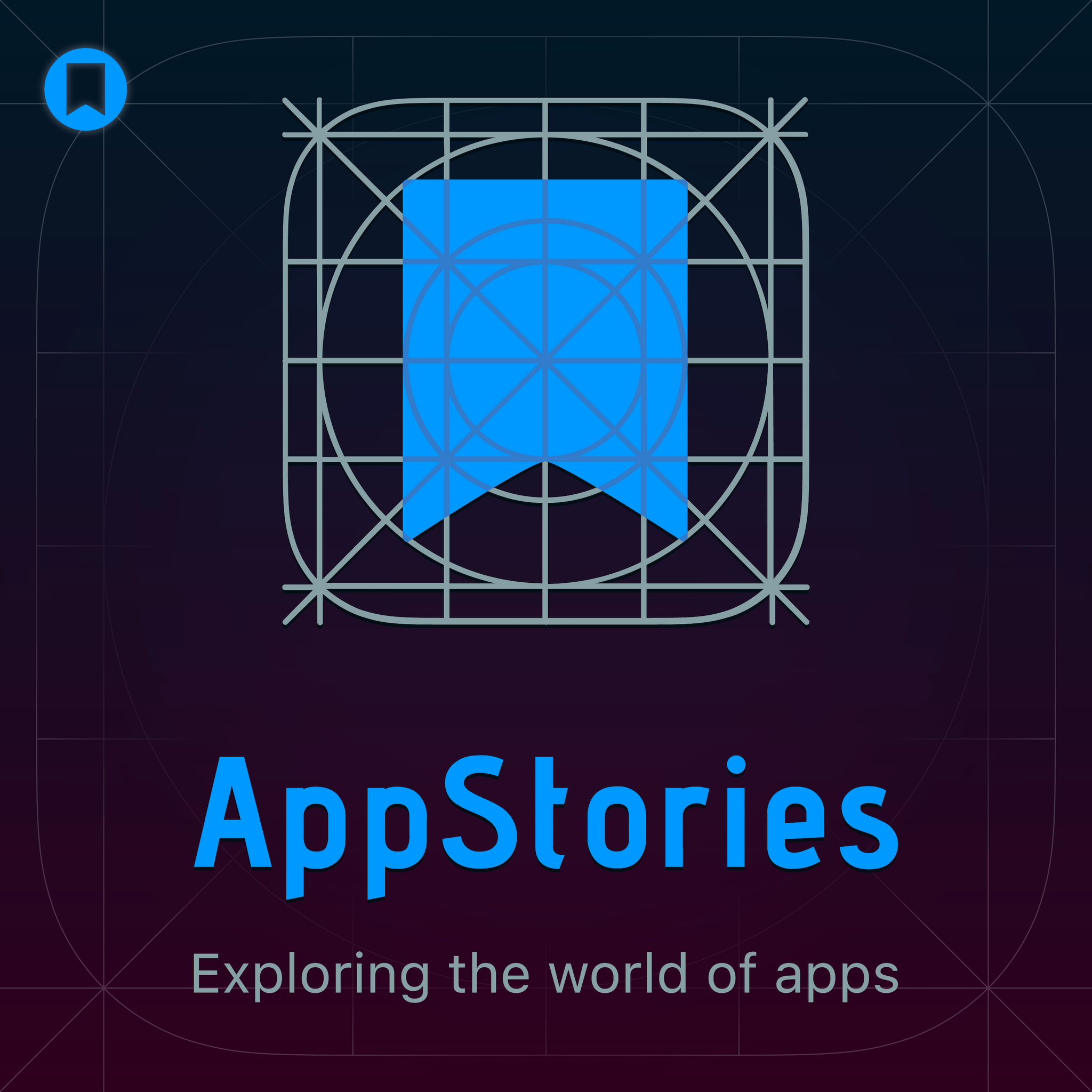 AppStories Episode 221 — Our watchOS 8 and tvOS 15 Wishes
This week, Federico and John are joined by MacStories editor and senior developer Alex Guyot to conclude their WWDC wish list series with a look at tvOS and watchOS.
This episode is sponsored by:
Inoreader – Take Back Control of Your News Feed. Use the code MACSTRY2 for 20% off your first year of Inoreader Pro.
Pingdom – Start monitoring your website performance and availability today, and get instant alerts when an outage occurs or a site transaction fails. Use offer code APPSTORIES to get 30% off. Offer expires on January 31, 2022, and can be used only once.
Linode – Cloud Hosting & Linux Servers. Get a $100 in free credit.
---
Links and Show Notes
Follow us on Twitter
Follow us on Instagram