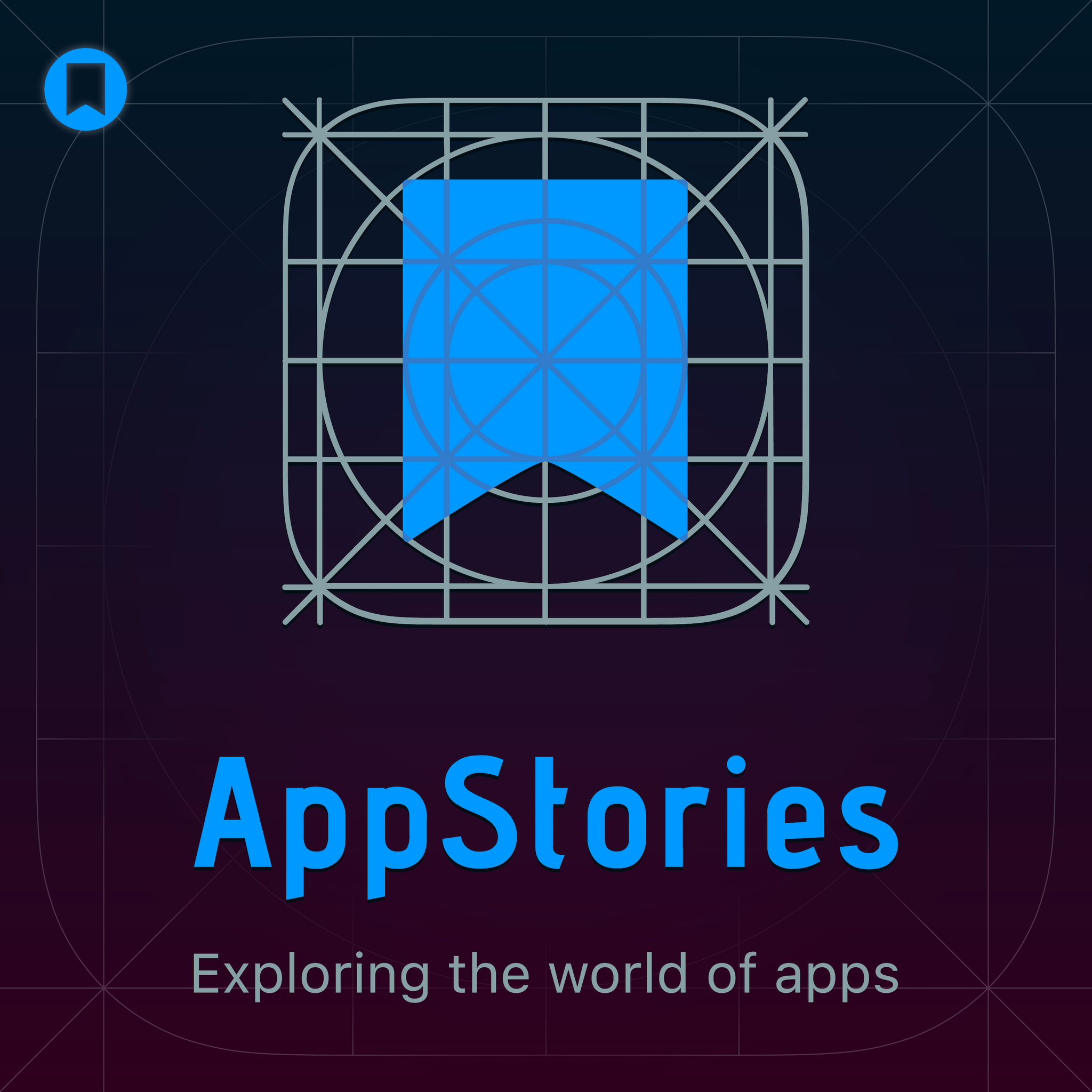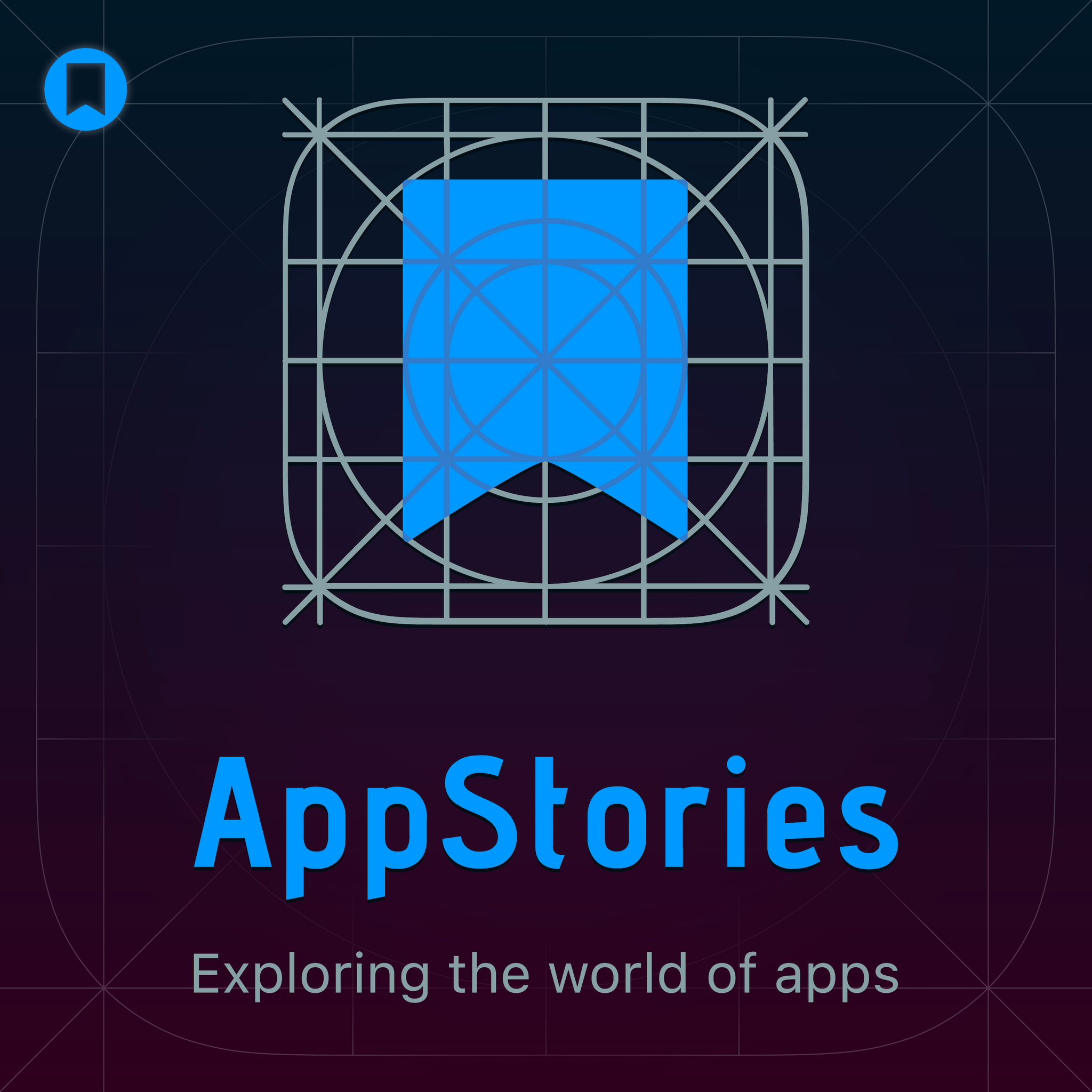 AppStories Episode 220 — Our iPadOS 15 Wishes
This week, Federico and John jump back into their pre-WWDC wishlist series with a look at iPadOS and the sorts of OS improvements that are needed for apps to take advantage of the iPad Pro's new M1 chip.
This episode is sponsored by:
Appfigures – Analytics, Intelligence, and App Store Optimization Tools. Use the code 'AppStories3030' at checkout for a 30% discount for the next 3 months.
Inoreader – Take Back Control of Your News Feed. Use the code 'MACSTRY2' for 20% off your first year of Inoreader Pro.
Pingdom – Start monitoring your website performance and availability today, and get instant alerts when an outage occurs or a site transaction fails. Use offer code 'APPSTORIES' to get 30% off. Offer expires on January 31, 2022, and can be used only once.
---
Links and Show Notes
Follow us on Twitter
Follow us on Instagram