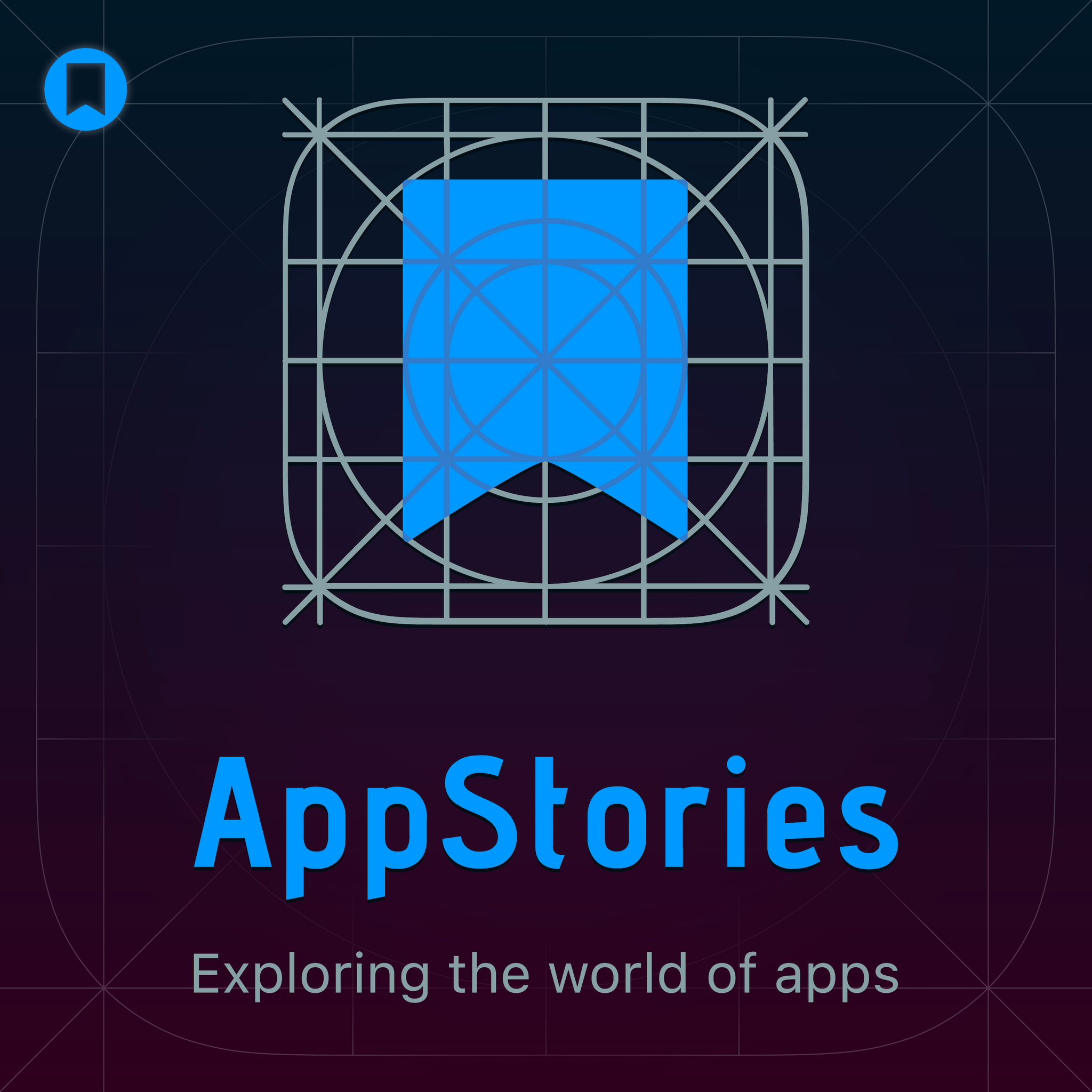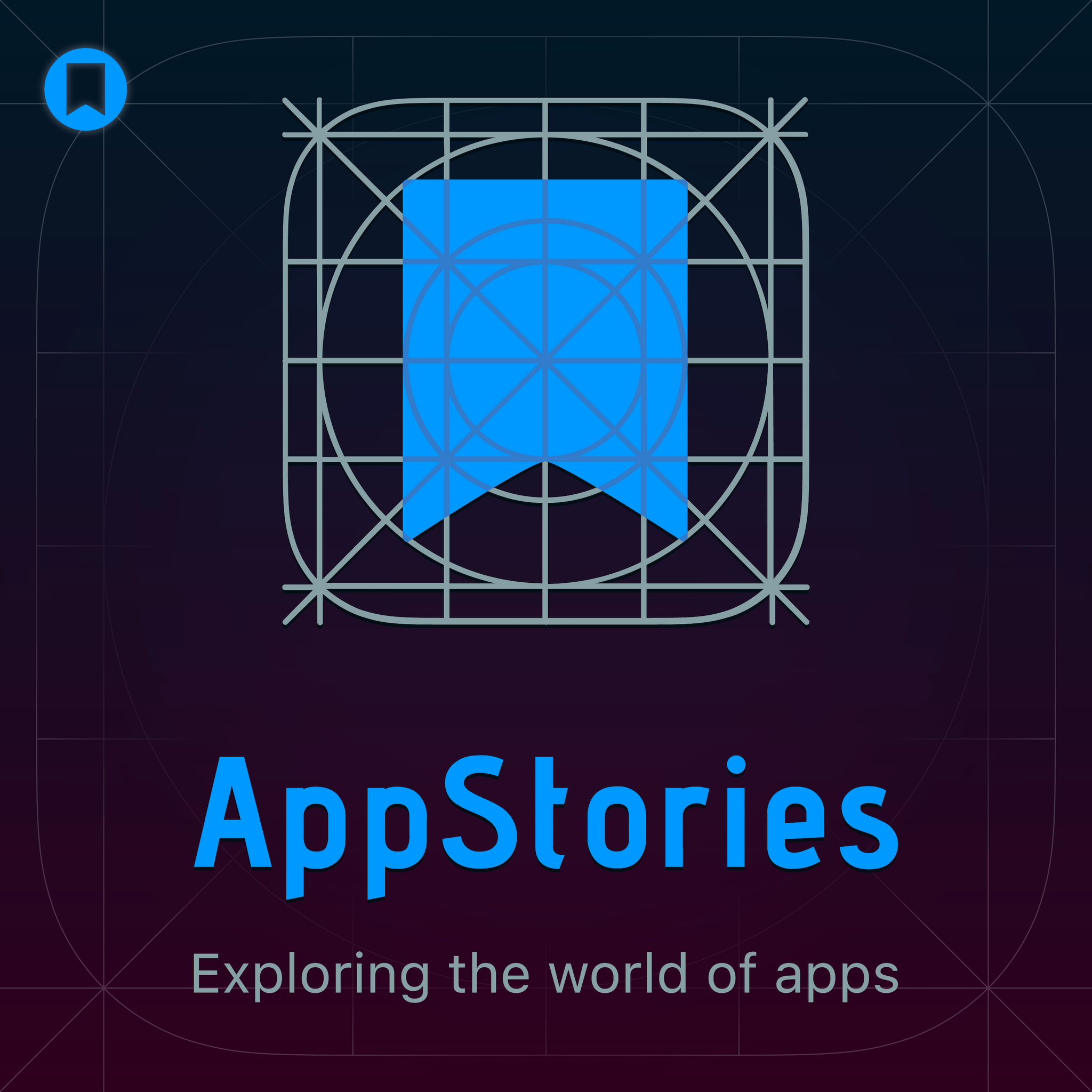 AppStories Episode 207 — Shortcuts Wish List, 2021 Edition
This week, Federico and John take a hard look at Shortcuts, an app they rely on every day, and consider how they would like to see Apple evolve the app this year and beyond.
This episode is sponsored by:
Fitbod – The fitness app for personalized exercise plans. Get 25% off your membership.
Impending – The team behind Head's Up. Now hiring.
---
Links and Show Notes
What's New

Federico rethinks his RSS and 'read later' workflow as well as his Home Screen setup
John signs up for a Hey personal account and figures out how to sleep his Mac and eject external drives with the press of a button

Shortcuts Wish List, 2021 Edition

Shortcuts Wishes: The App

Block folding
Color-coded actions
Sub-folders
More colors and icons
An action browser
Debugging tools
Shortcut locking

Shortcuts Wishes: Actions

Multitasking actions
Better Files integration
Complex UI building tools
Safari actions
The ability to run Swift and JavaScript
Apple Music service actions
Simplified Web API integration

Shortcuts Wishes: Automations

Deeper HomeKit support
Apple TV integration with home automations
Personal automations that can run at set intervals
App-based triggers
Proximity and presence triggers

Shortcuts Wishes: Everything Else

Widgets
Trigger shortcuts with inputs via Siri
Run Apple Watch shortcut complications on the Watch face
Global hotkeys
Follow us on Twitter
Follow us on Instagram