Episode 135 — October 21, 2019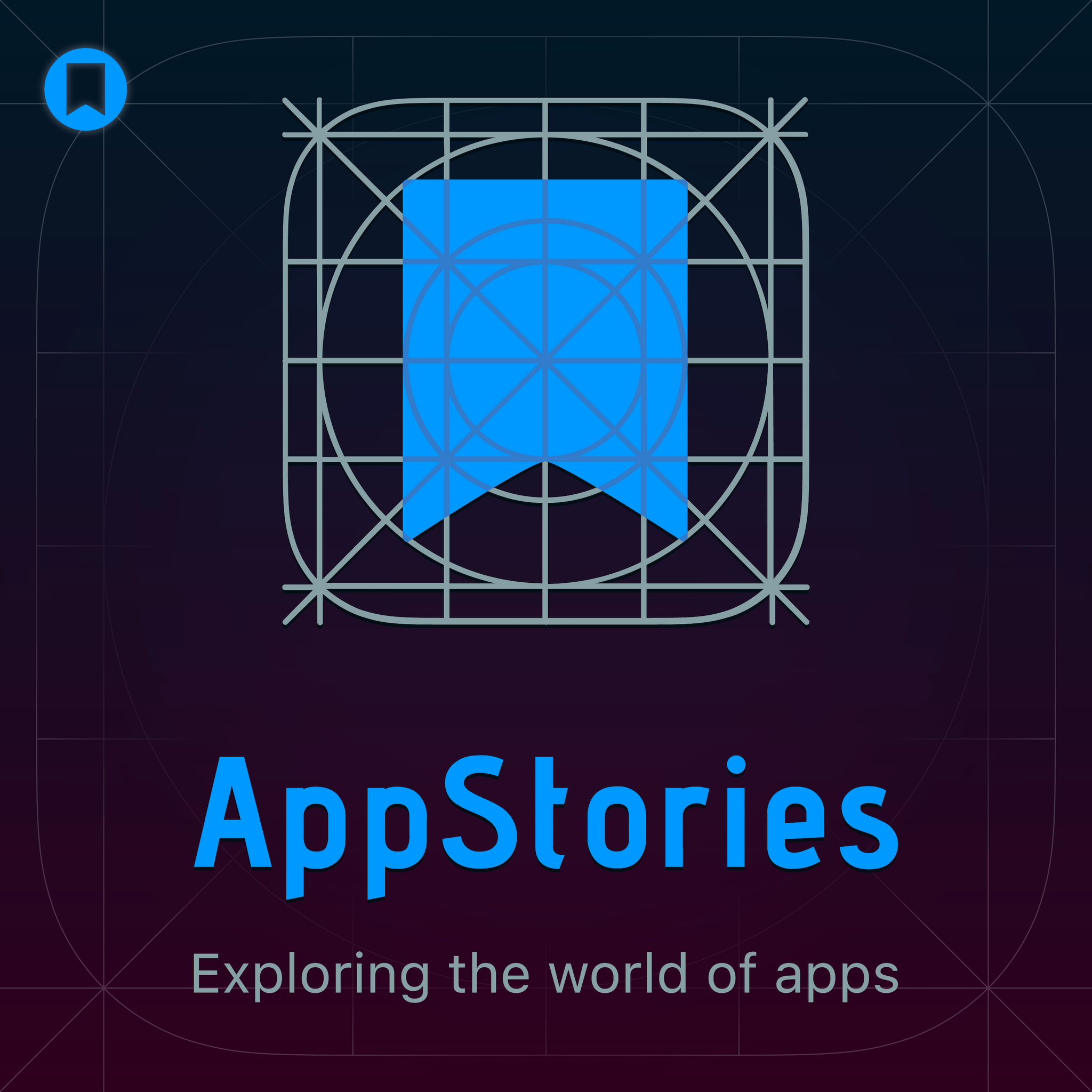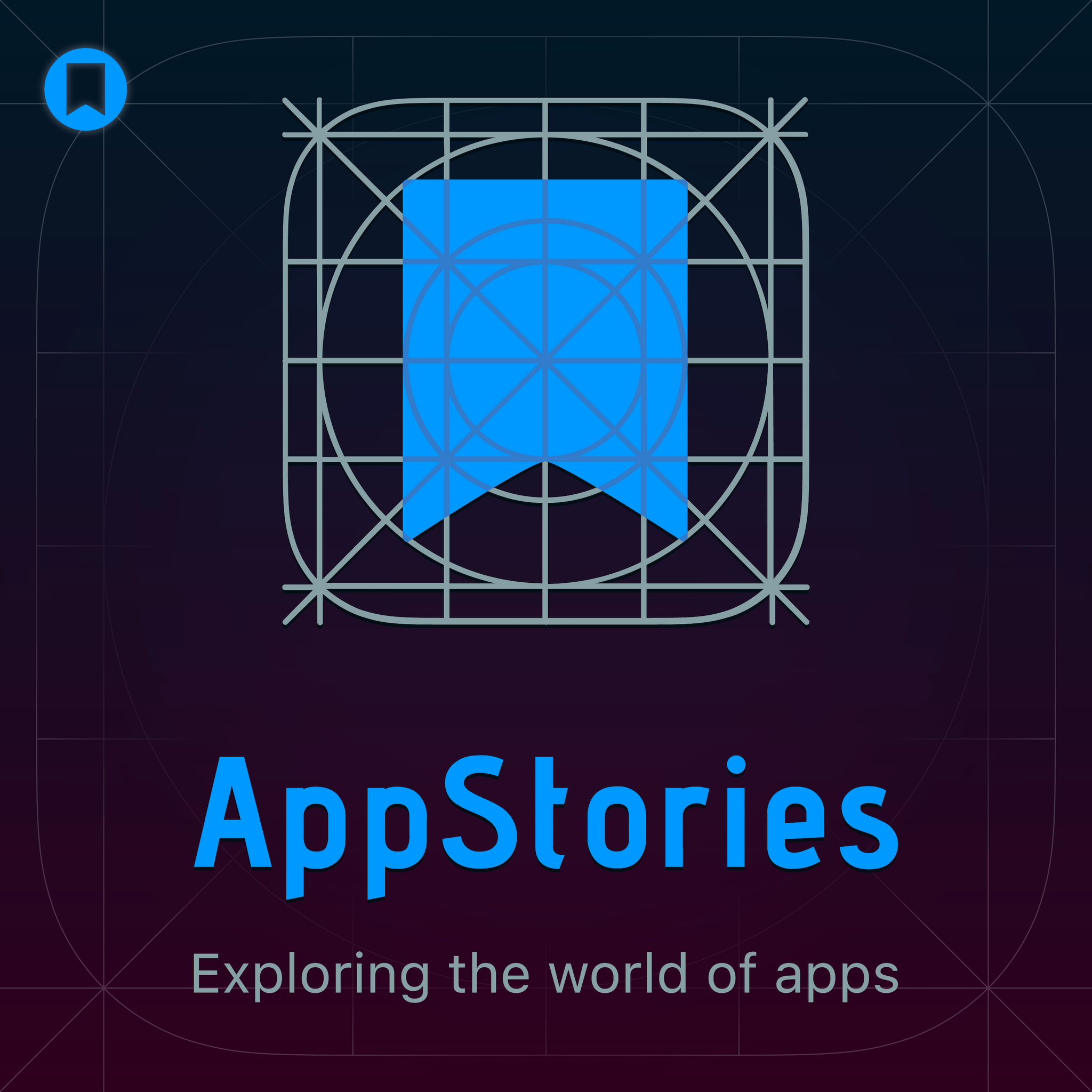 AppStories Episode 135 — Mac Catalyst with James Thomson Plus Federico's iPhone 11 Pro Camera Story
This week, Federico and John interview James Thomson, the creator of PCalc and Dice, for a developer's perspective on Mac Catalyst and go behind the scenes of Federico's iPhone 11 Pro camera story, Eternal City, Modern Photography: The iPhone 11 Pro in Rome.
This episode is sponsored by:
Linode - High-performance SSD Linux servers for all of your infrastructure needs. Get a $20 credit.
Zapier - The easiest way to automate your work. Start your 14-day free trial today.
Kolide - User focused security for teams that Slack. Try it free for 30 days.
---
Links and Show Notes