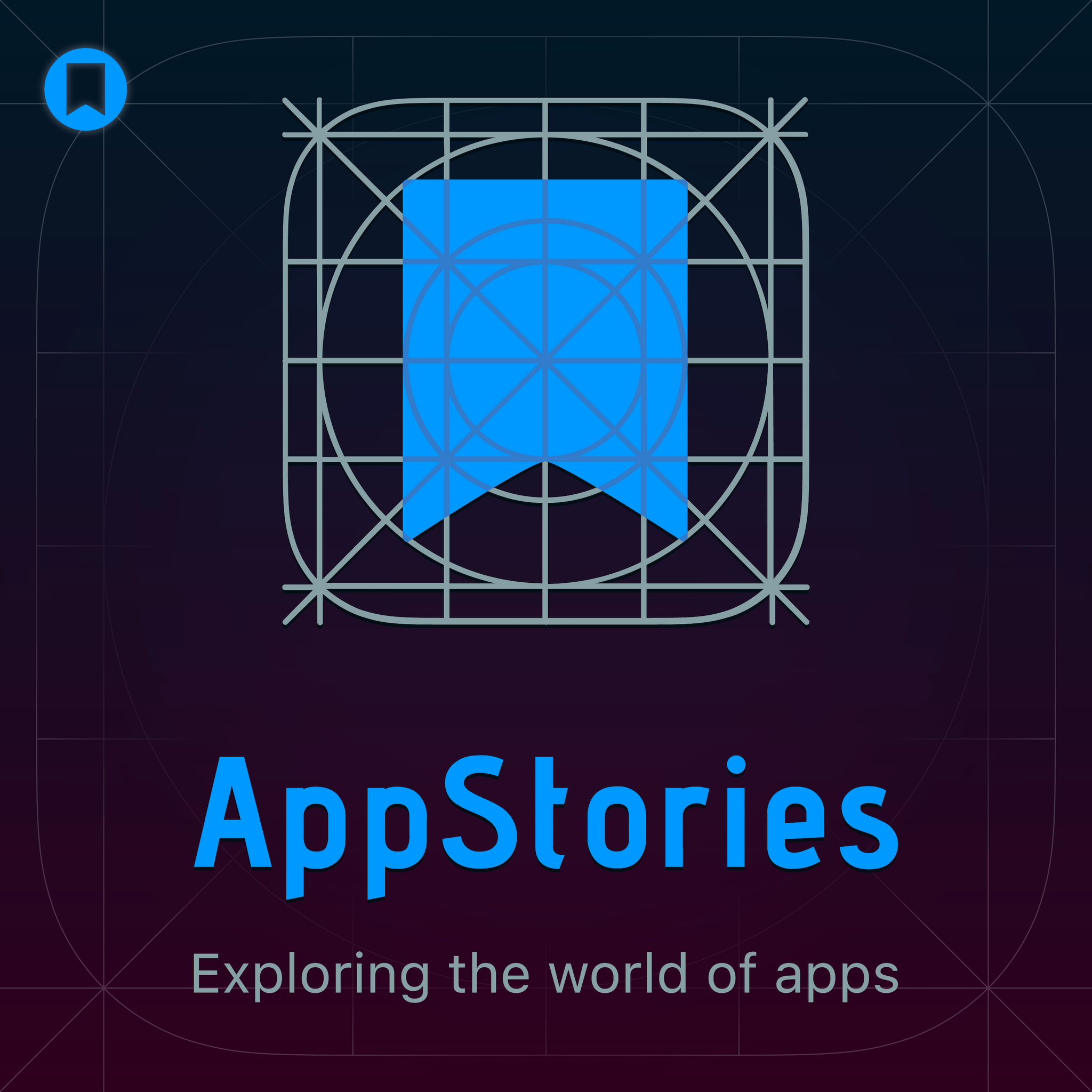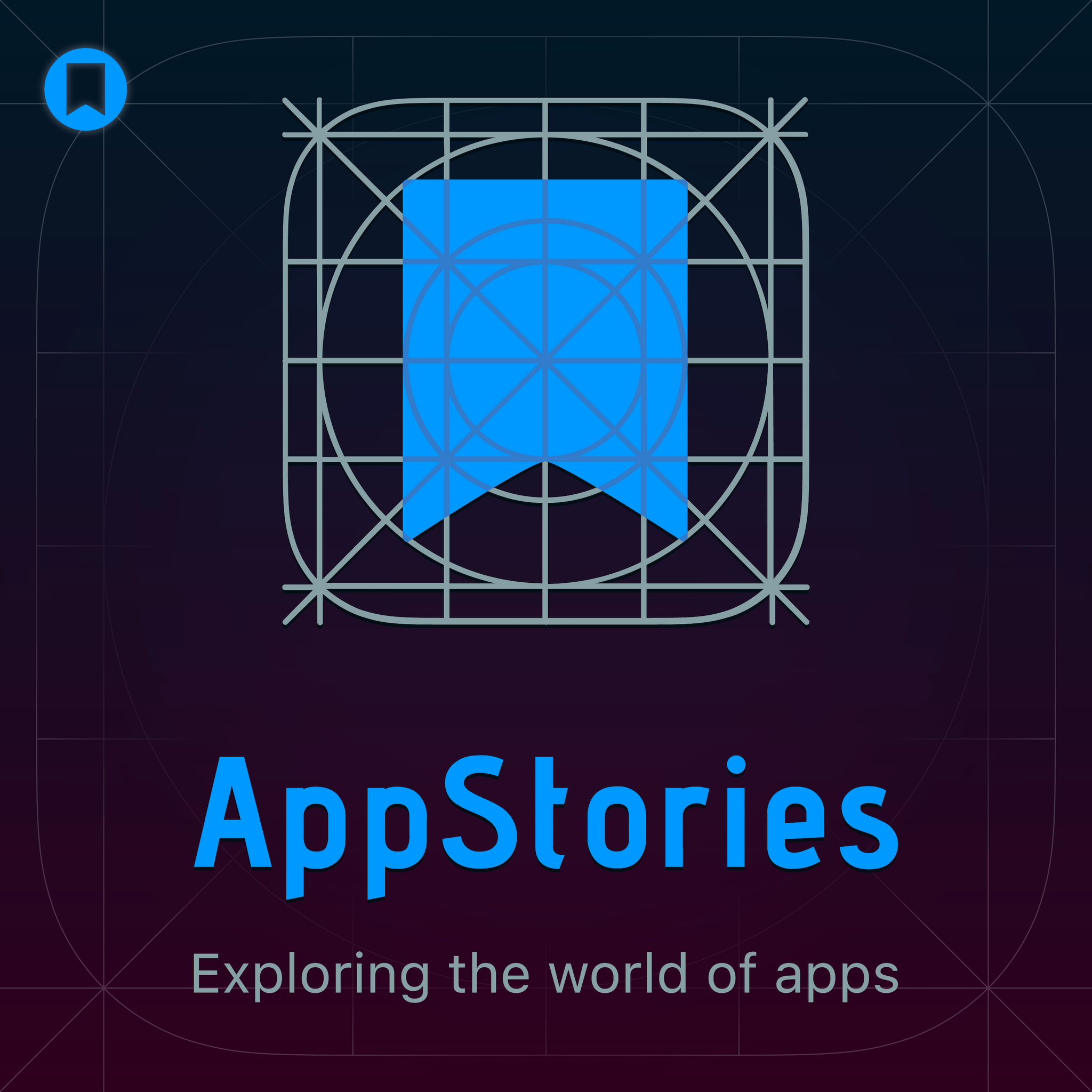 AppStories Episode 12 — The State of Non-Native Apps
Ten years after Scott Forstall suggested web apps as a 'sweet solution' for would-be iPhone developers, Federico and John look at the state of non-native apps, the trade-offs inherent to them, and discuss examples of non-native apps they like, and a few they don't.
This episode is sponsored by:
FlightLogger - Elegantly-designed, real-time flight tracking for worry-free travels.
Deliveries - Simple package tracking that syncs everywhere.

Sign up here by Thursday, July 6, 2017 at 9 pm New York time for a chance to win one of 10 free copies of Deliveries for iOS.
---
Links and Show Notes
Introduction
Background
Apps Discussed
Follow us on Twitter