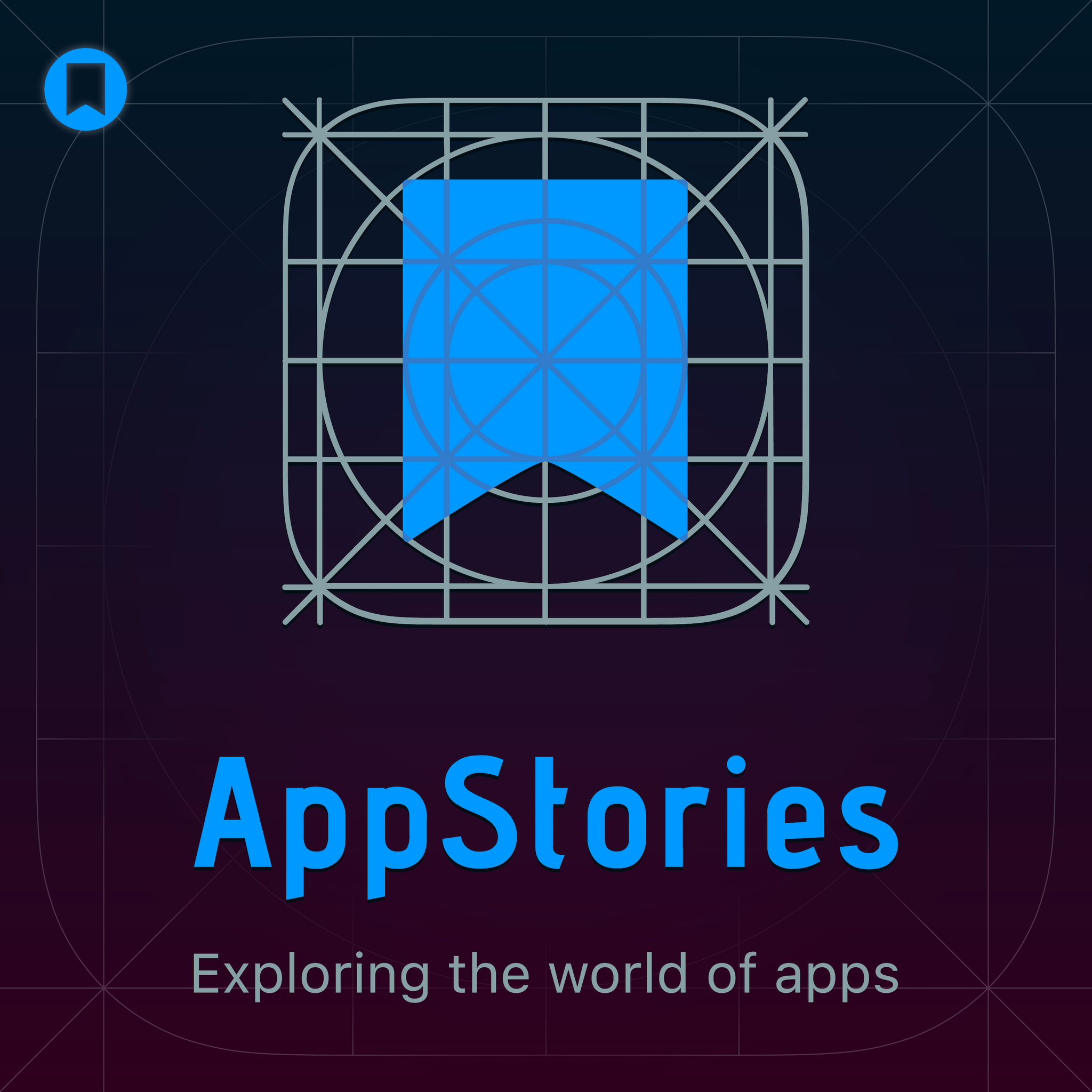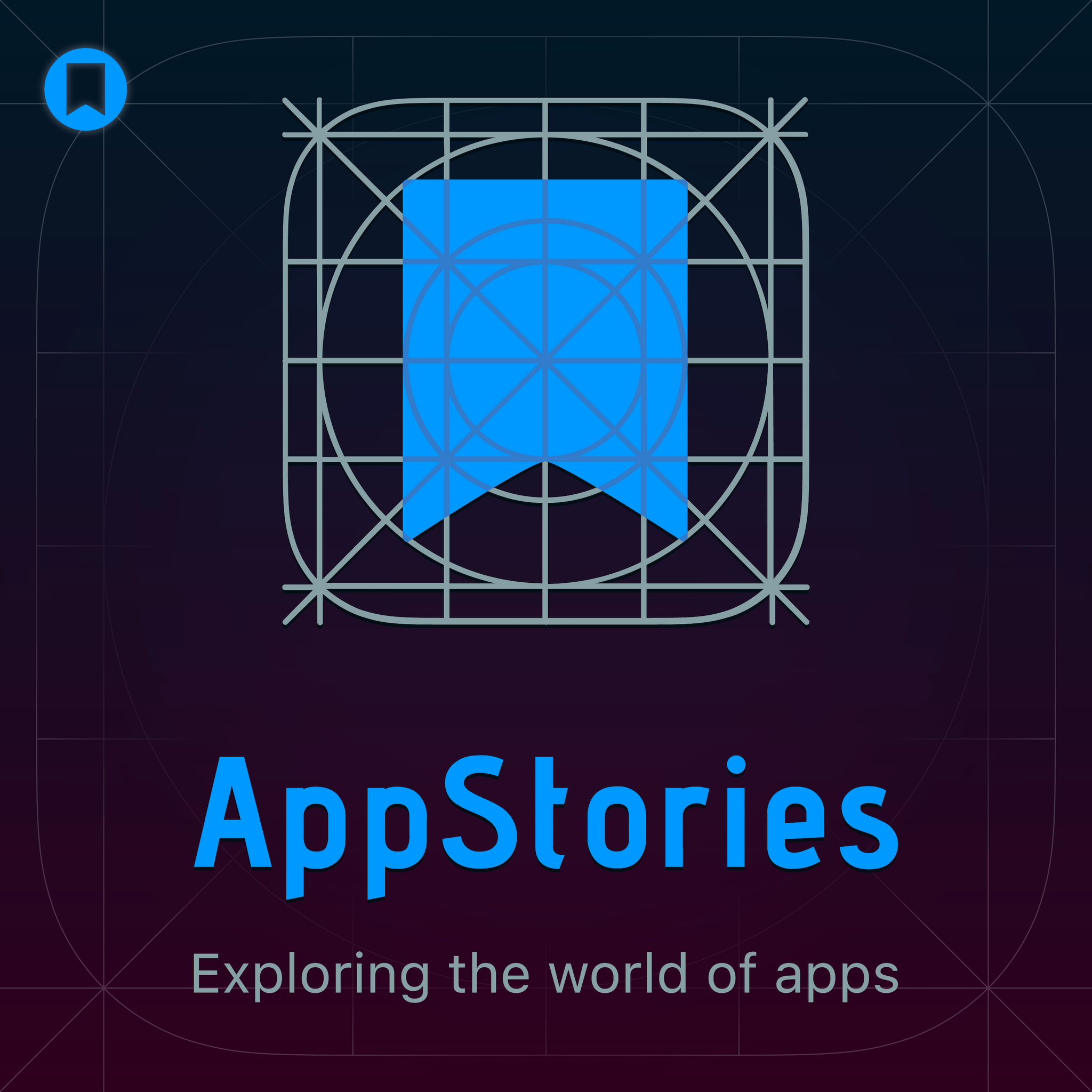 AppStories Episode 224 — WWDC 2021: Shortcuts' Folder and File Actions, Quick Note, and Safari
In today's special WWDC 2021 episode, Federico and John take a closer look at the new folder and file actions coming to Shortcuts, discuss the intriguing potential of Quick Note, and are skeptical about some of the Safari design changes.
This episode is sponsored by:
Raycast – Goodbye Spotlight. Hello Raycast.
---
Links and Show Notes
MacStories' Latest WWDC Coverage:
Follow us on Twitter
Follow us on Instagram