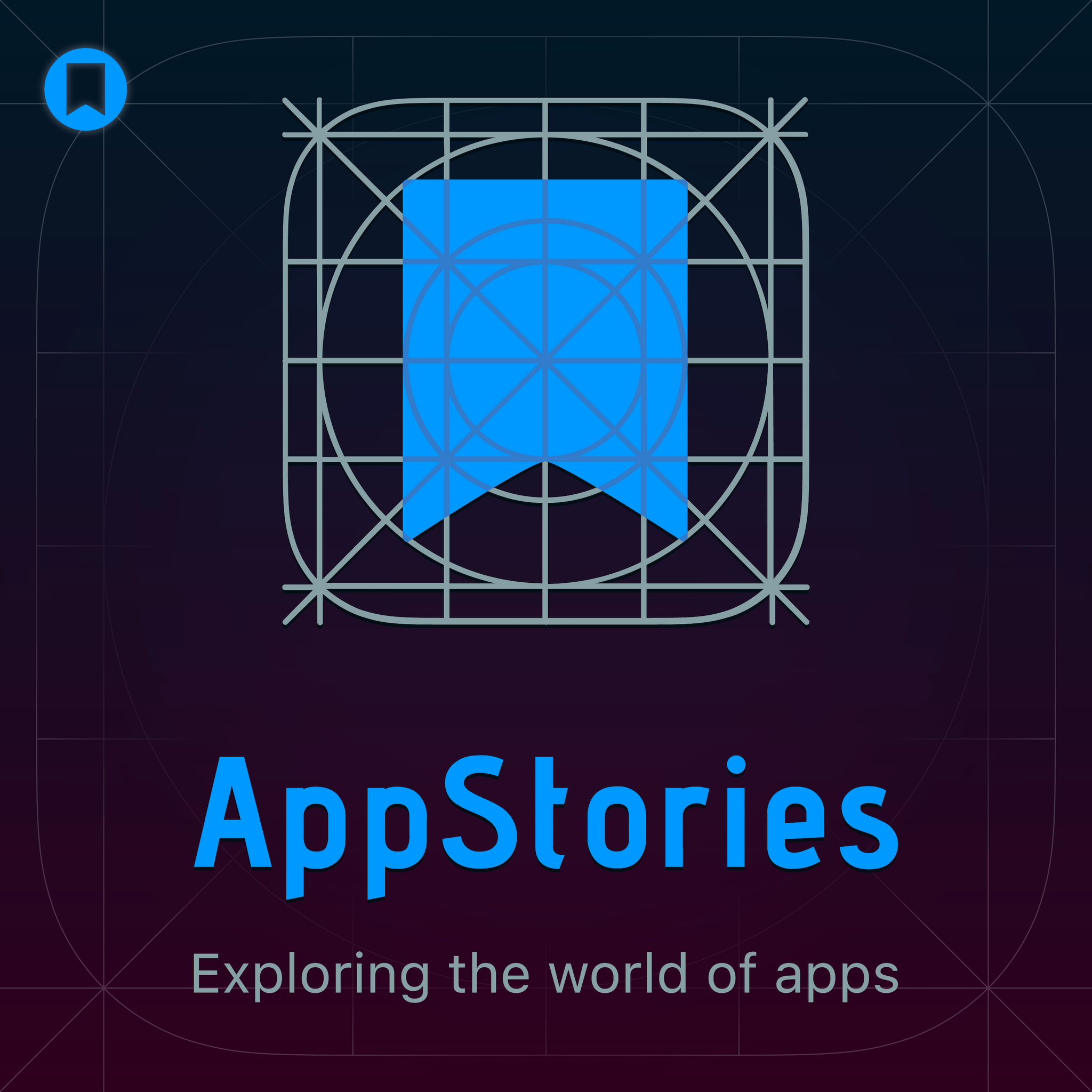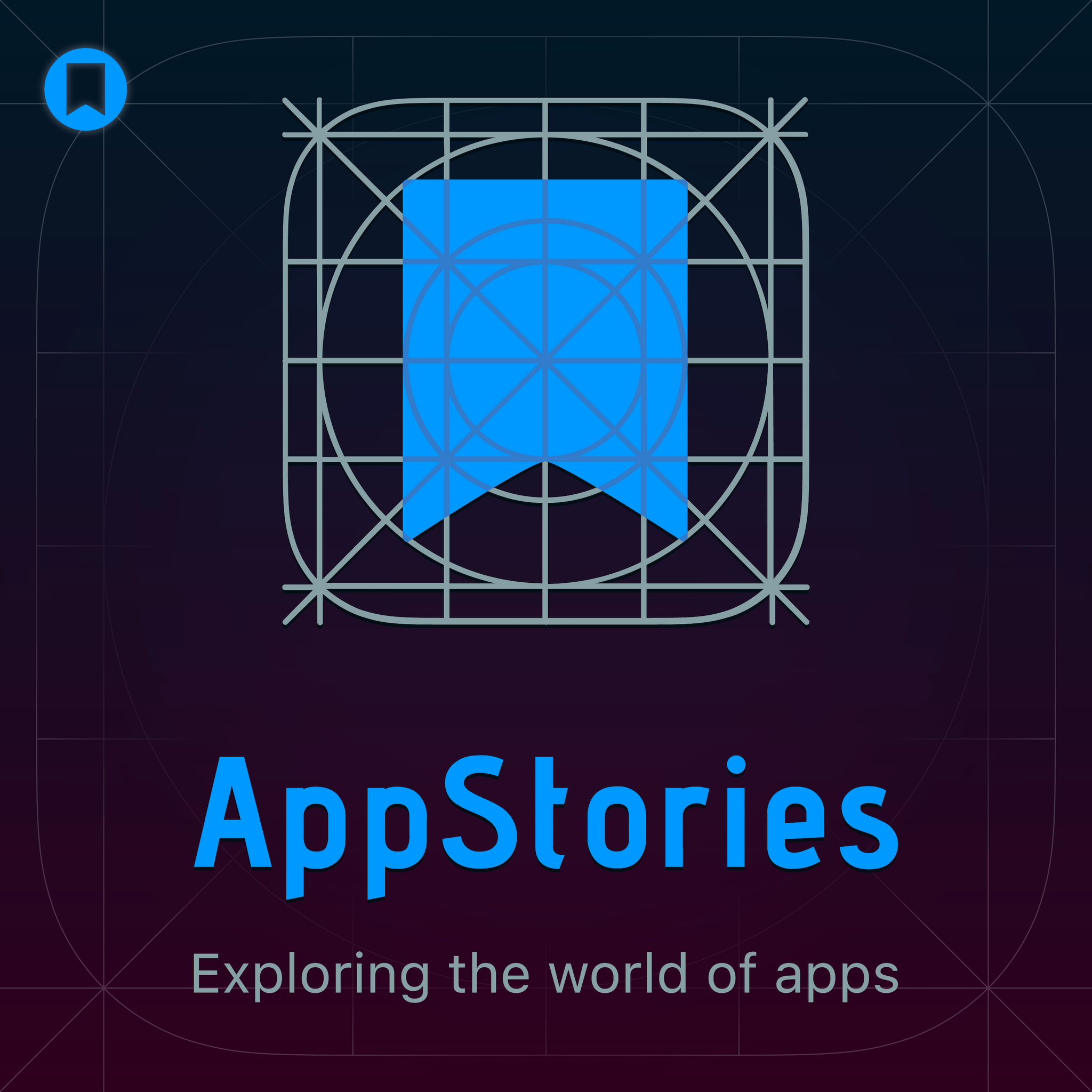 AppStories Episode 226 — Three Features That Set iOS 15 Apart
This week, Federico and John cover the three features that will sell iOS 15 to most users: Focus Mode, SharePlay, and Live Text and share some of their recent audio gear purchases for lossless streaming and AirPlay. They also take questions from listeners who watched on Instagram Live.
This episode is sponsored by:
DEVONthink – The one place for storing and working with all your documents, snippets, and bookmarks.
1Blocker – Remove ads, trackers, and browse faster.
Pillow – Sleeping better, made simple.
---
Links and Show Notes
Streamed on Instagram Live
iOS 15
Lossless Streaming and AirPlay Show and Tell
Follow us on Twitter
Follow us on Instagram