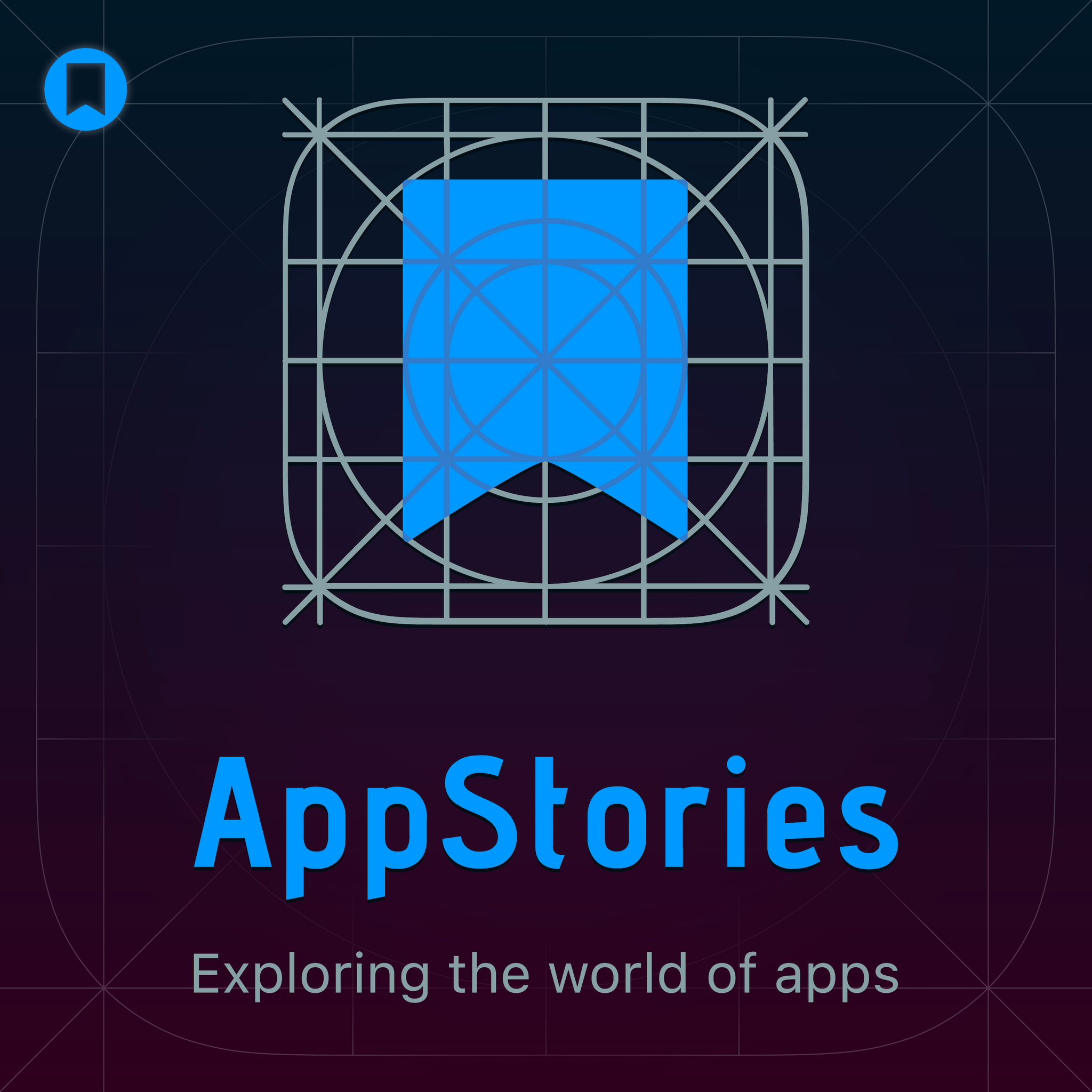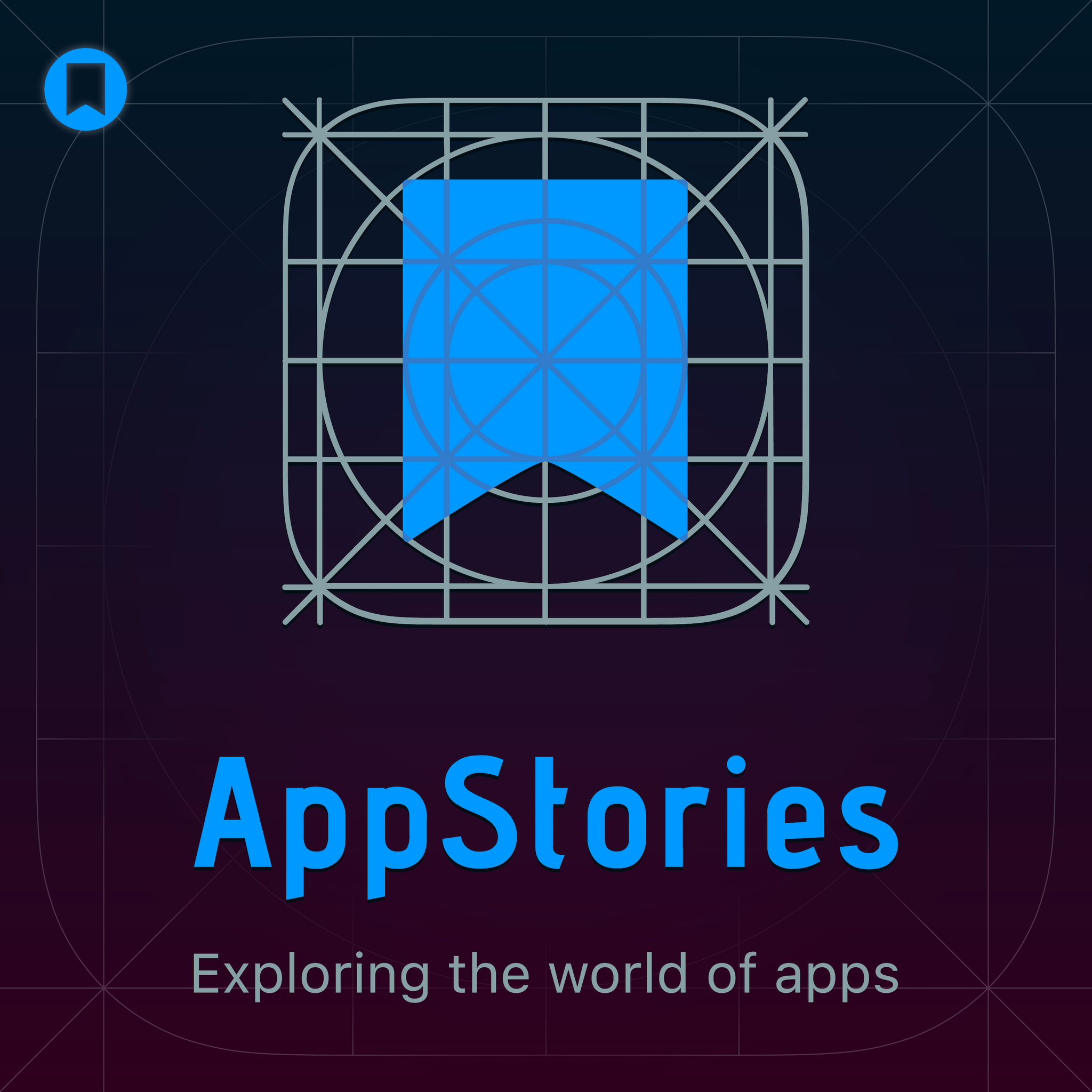 AppStories Episode 236 — Sideloading Apps and Games on the iPhone and iPad
This week, Federico and John explore the world of sideloaded apps and games on the iPhone and iPad, including AltStore and the kinds of apps and game emulators it makes possible.
This episode is sponsored by:
Memberful – Monetize your passion with membership.
Technology Untangled – Join Michael Bird as he untangles innovation through a series of interviews, stories, and analyses with some of the industry's brightest brains.
---
Links and Show Notes
Sideloading with AltStore
Follow us on Twitter
Follow us on Instagram