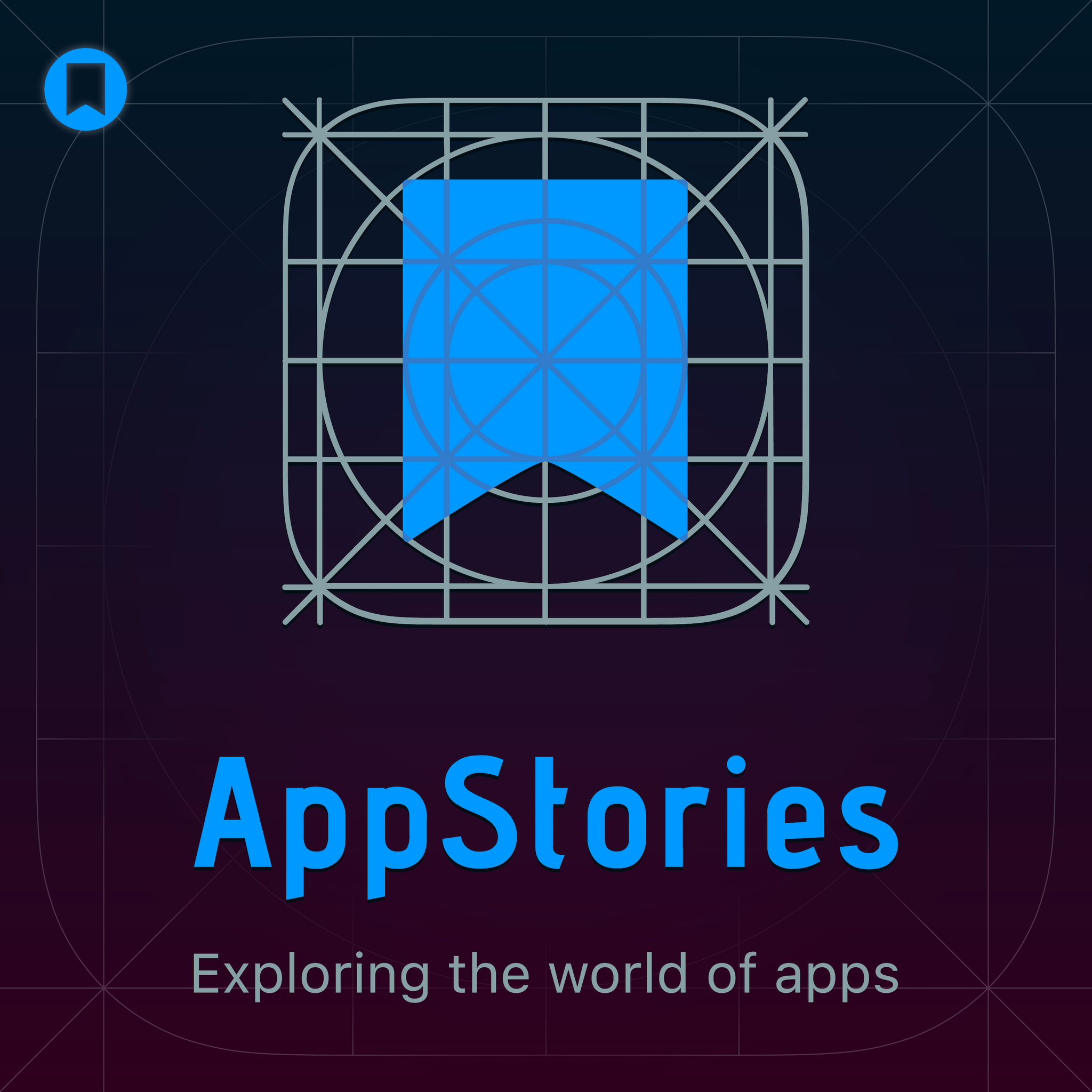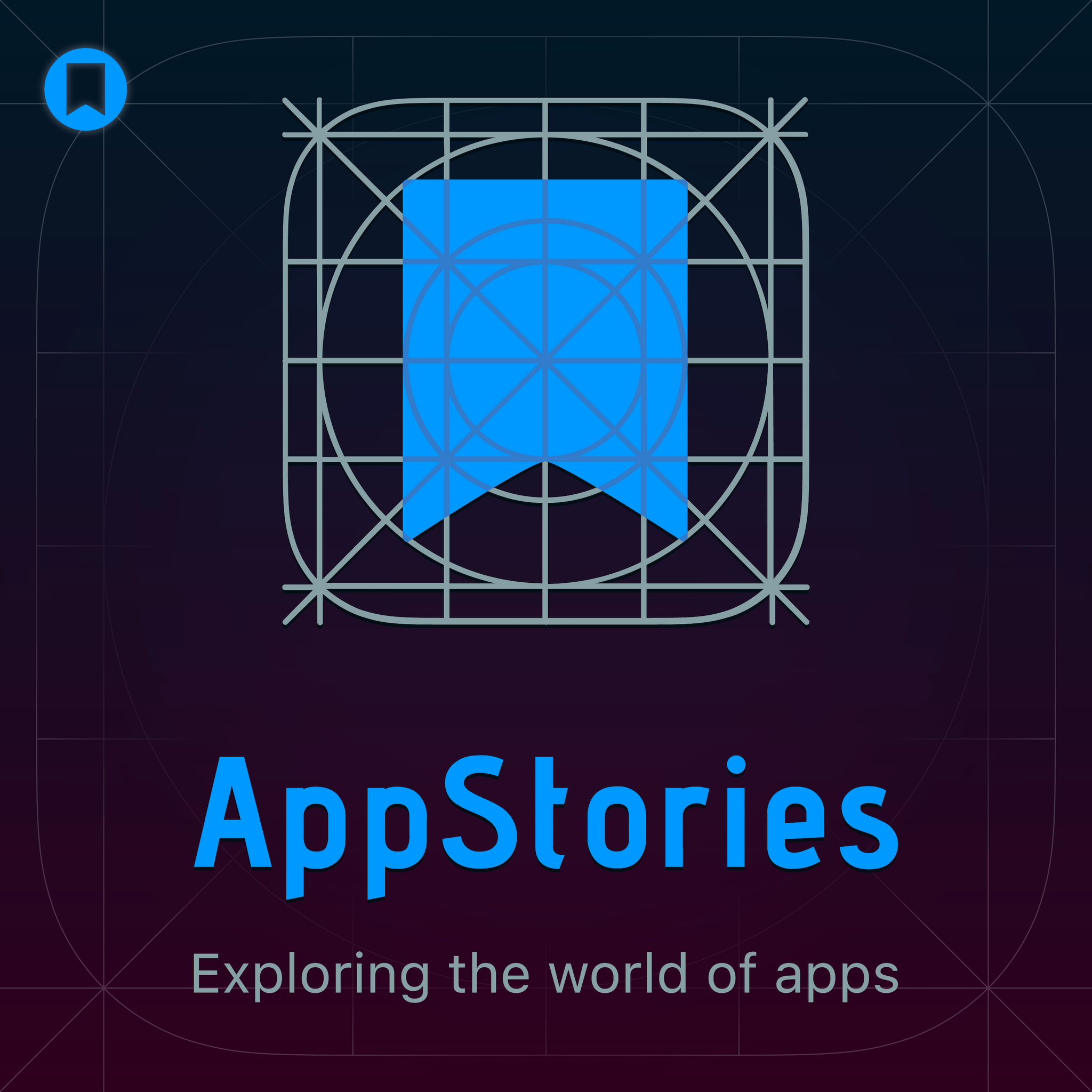 AppStories Episode 326 — Return to macOS
This week, Federico explains his return to the Mac, including his hardware setup and the apps he's using, and John recommends some apps he should try.
This episode is sponsored by:
Dropshare – The most flexible file sharing solution for macOS and iOS that just works with your trusted file storage provider. 15% off for AppStories listeners with the code appstories at checkout.
Hit The Island – Funn Media's innovative, fun, and deceptively simple game for the iPhone, iPad, and Apple Watch.
Factor – Healthy, fully-prepared food delivered to your door. Get 50% off your first box.
---
Links and Show Notes
Federico's Return to the Mac
Hardware
Software
John's App Emporium Recommendations
---
Follow us on Mastodon
Follow us on Instagram