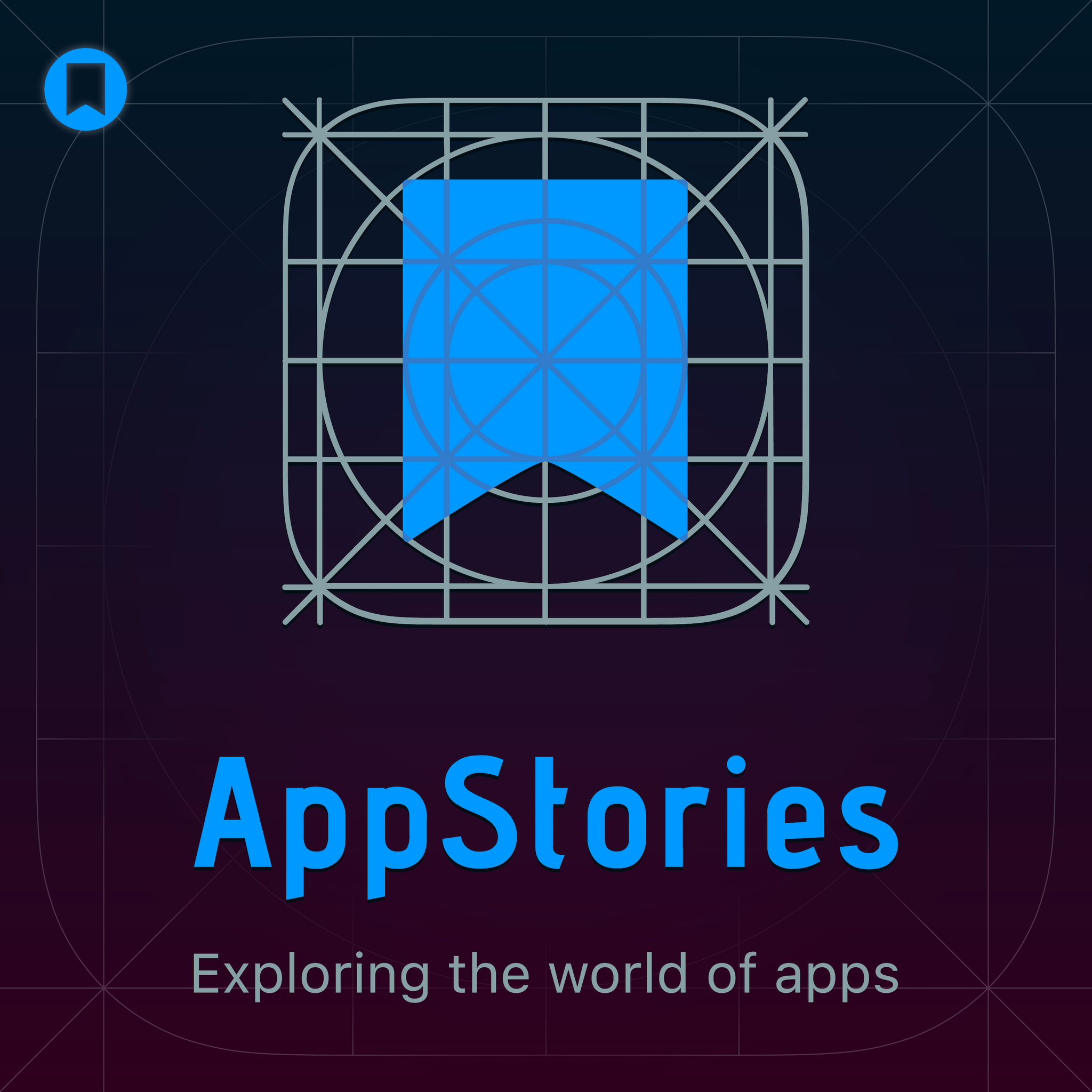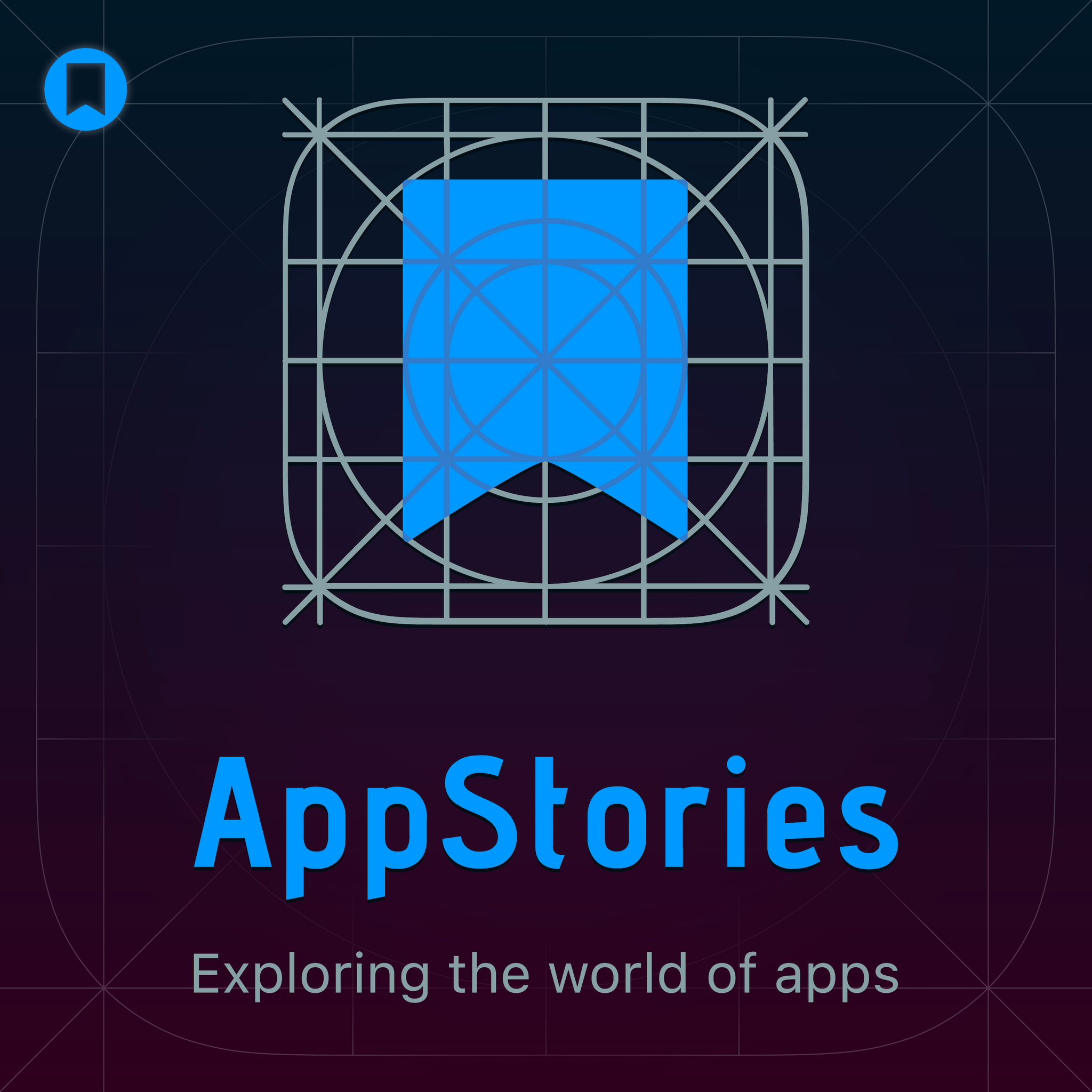 AppStories Episode 214 — Music Part 3: Alternative and Companion Streaming Services
This week, Federico and John conclude their music miniseries with an episode dedicated to alternative and companion streaming services after checking in on Federico's early experiments with an extensible text editor.
This episode is sponsored by:
DEVONthink – The one place for storing and working with all your documents, snippets, and bookmarks
Linode – Cloud Hosting & Linux Servers. Get a $100 in free credit.
Pillow – Sleeping better, made simple.
---
Links and Show Notes
What's New
Federico may have found the highly-customizable, extensible text editor he's always wanted, providing a preview of what may be a significant change to his 2021 iOS review workflow.
Alternative and Companion Music Streaming Services
Follow us on Twitter
Follow us on Instagram