Episode 296 — September 18, 2022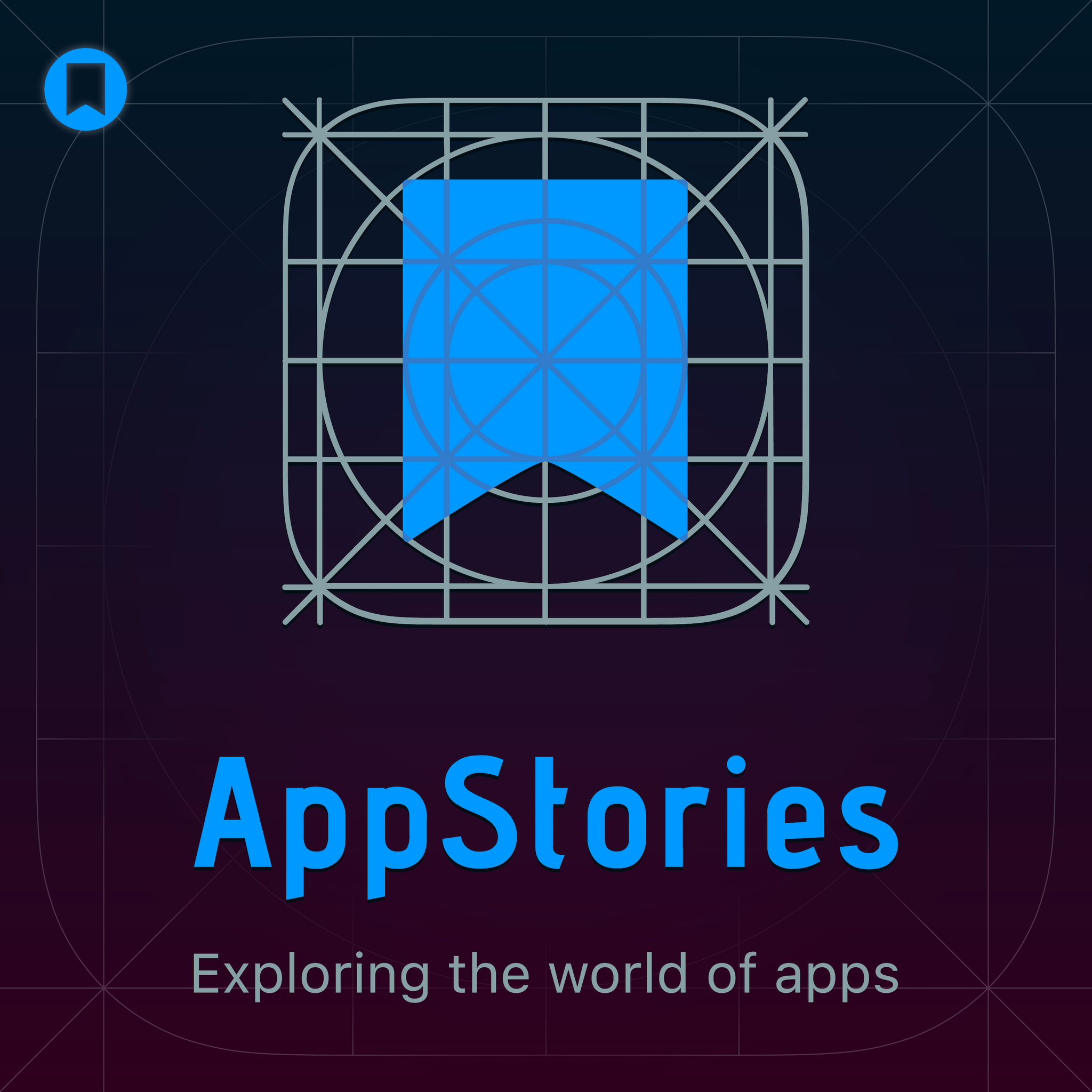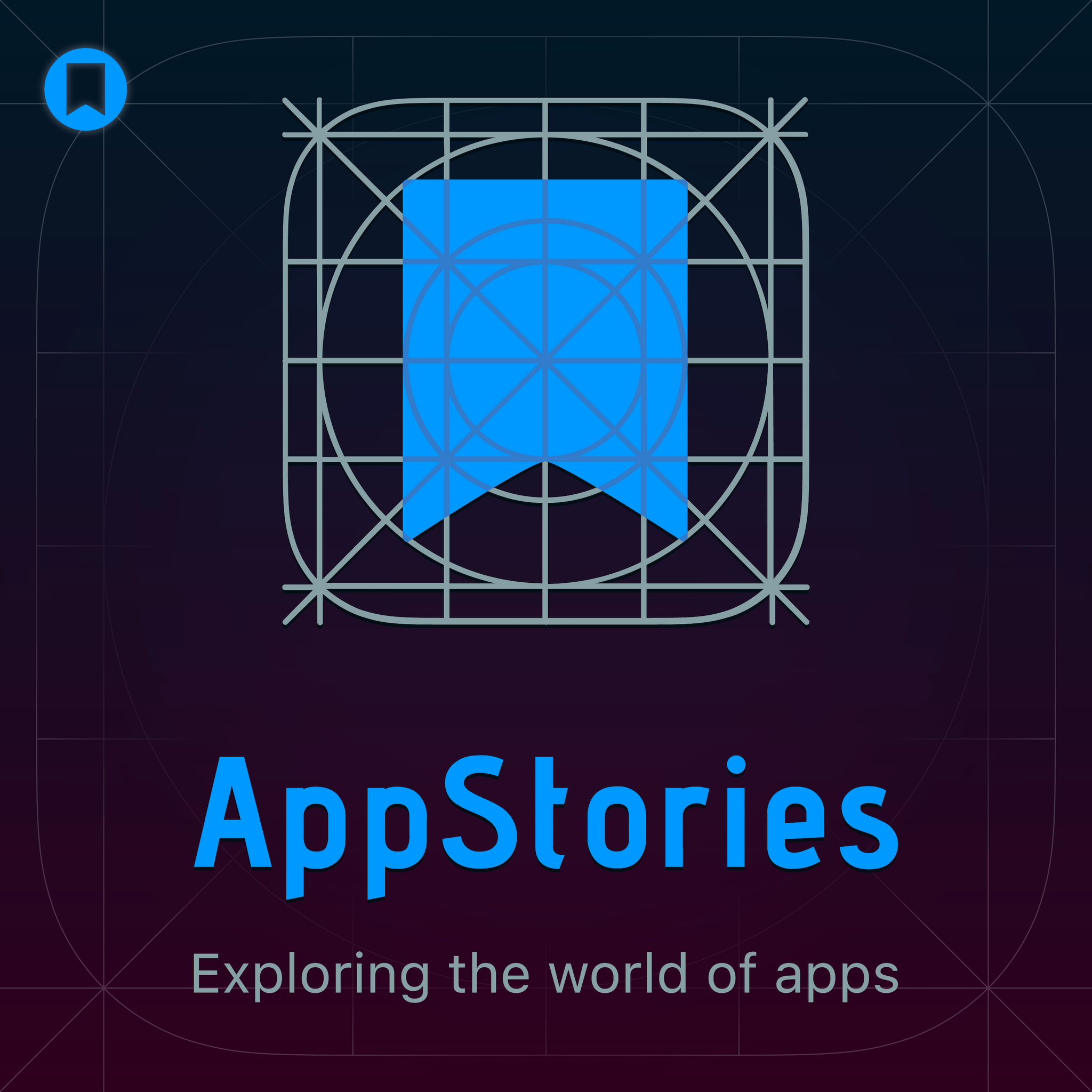 AppStories Episode 296 — iOS 16 Apps with Great Lock Screen Widgets
This week, Federico and John cover some of their favorite new apps and updates that feature iOS 16 Lock Screen widgets.
This episode is sponsored by:
---
Links and Show Notes
iOS 16 Apps with Great Lock Screen Widgets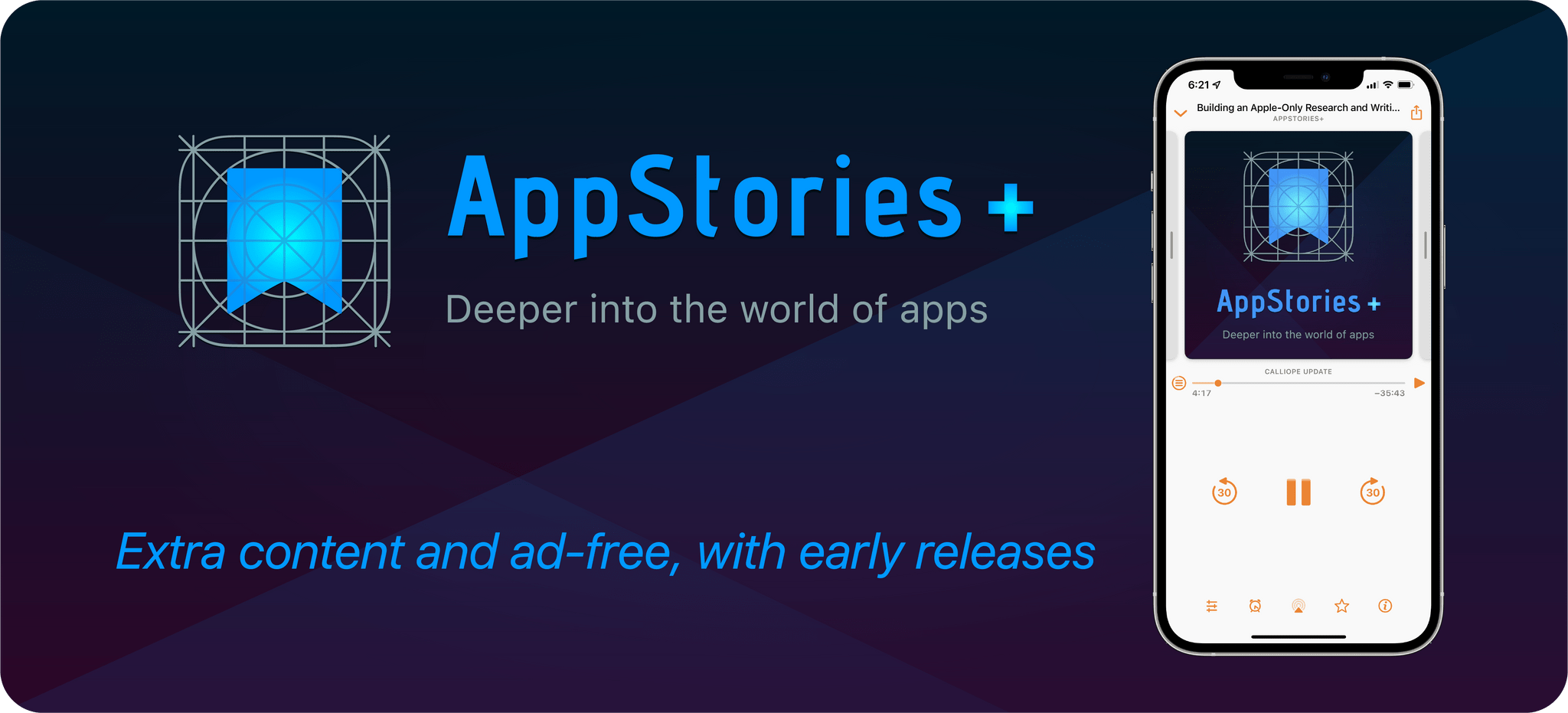 We deliver AppStories+ to subscribers with bonus content, ad-free, and at a high bitrate early every week.
To learn more about the benefits included with an AppStories+ subscription, visit our Plans page, or read the AppStories+ FAQ.
---
Follow us on Twitter
Follow us on Instagram